"Development" praises the Kingdom's donation to provide Corona vaccines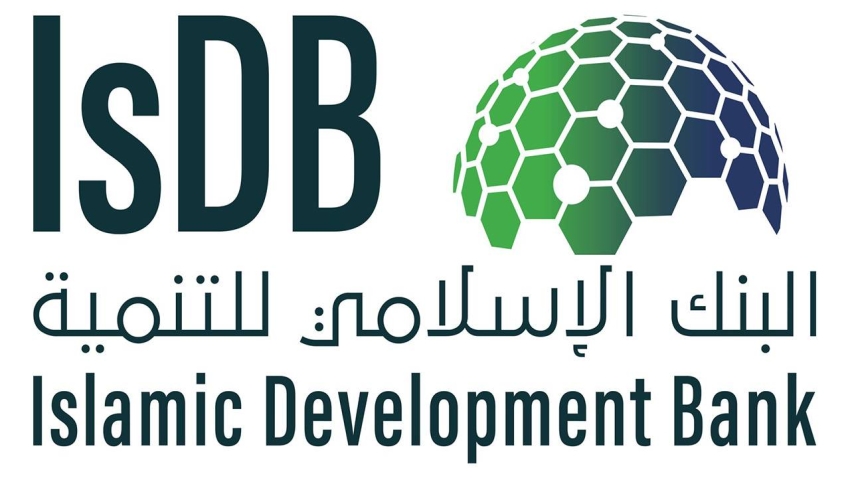 The President of the Islamic Development Bank Group, Dr. Muhammad bin Suleiman Al-Jasser, expressed his thanks and appreciation to the Kingdom, Chair of the 14th Islamic Summit, for donating 20 million riyals, in coordination with the King Salman Center for Relief and Humanitarian Action. This is to support the initiative of the Organization of Islamic Cooperation to provide vaccines against the Corona virus for health workers and the elderly in the 22 least developed member states.
He said: The donation to this noble humanitarian goal comes within the framework of the Kingdom's continuous support for joint Islamic action and its permanent standing with member states in the face of challenges, and it also comes in line with the efforts it has been making to confront the pandemic and contain its negative economic and social effects, calling on member states to strengthen their solidarity with such. Generous initiatives in order to quickly overcome the epidemic.
It is noteworthy that the Islamic Development Bank Group launched its strategic program for preparedness and response to the Covid-19 pandemic, which was a certain good in those difficult circumstances that the member states experienced.
The news from the source