Did the Ocean Viking deliberately avoid Tunisia to disembark illegal immigrants in Europe?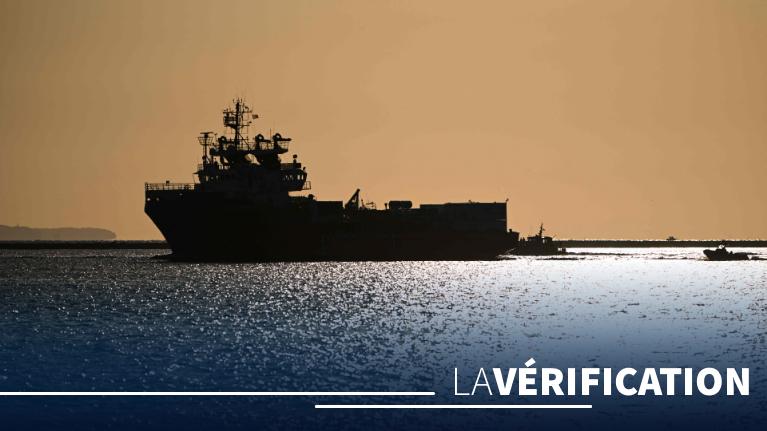 THE CHEKING PROCESS – After saving 234 migrants off Libya, the SOS Méditerranée ship headed for Italian ports, before being welcomed in Toulon. According to several political leaders, the NGO did not respect international law which required it to disembark migrants in Tunisia.
L'Ocean Viking Did he voluntarily turn away from Tunisia where he should have organized the disembarkation of the 234 illegal immigrants he had on board? Two weeks after the arrival of the humanitarian ship of the SOS Méditerranée association in the port of Toulon, after Italy's refusal to open its ports, the question remains. Several politicians have publicly accused the NGO. On November 15, at the microphone of France Inter, Marine le Pen affirmed that "under the international rules", theOcean Viking «should have docked in an African port". At the beginning of the week, still at the microphone of France Inter, the mayor of Cannes David Lisnard declared in turn that the ship should have been welcomed "in Sfax in Tunisia". The harbour'is equipped with all the international infrastructure to accommodate migrants"argued the president of the Association of Mayors of France.
These declarations raise the question of the real intention of the NGOs that help migrants…