Died the founder of the football school "Change" Dmitry Besov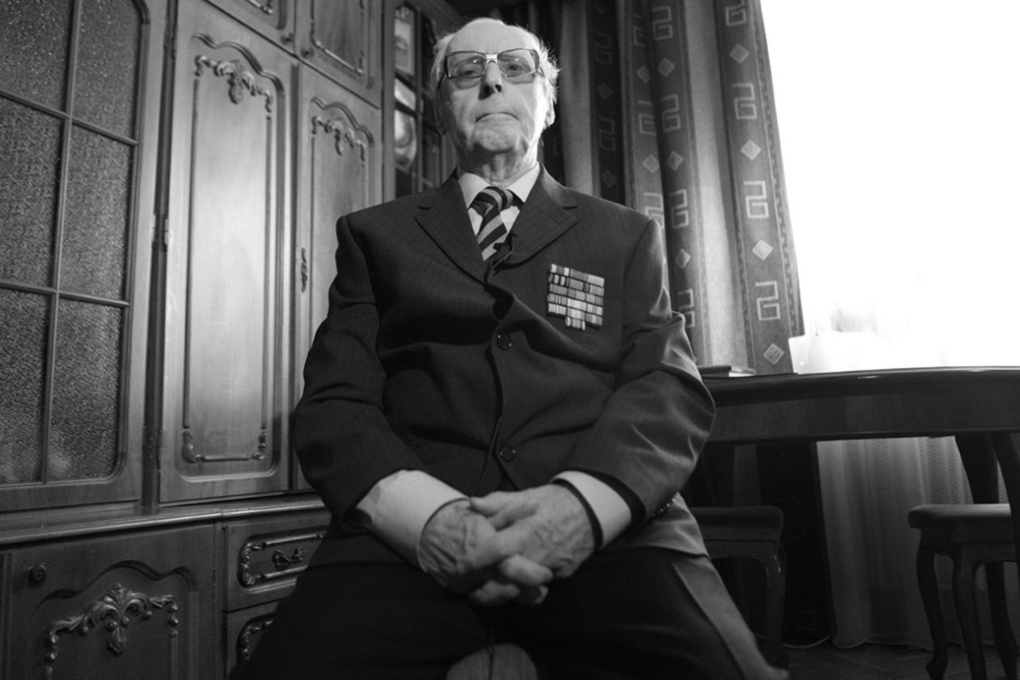 The coach passed away at the age of 99
In St. Petersburg, at the age of 99, the legendary children's football coach, a veteran of the Great Patriotic War, the founder of the Smena football school, Dmitry Nikolaevich Besov, died.
Dmitry Nikolayevich was born on April 16, 1924 in Leningrad. He started playing football at Krasnaya Zarya.
In 1941, as a 17-year-old striker, he joined the team of masters. He spent seven months of the Leningrad blockade in the city, in 1942 he was evacuated to the Orenburg region with his mother, who was in charge of the department in the children's hospital. In the summer of 1942, he was drafted into the Pacific Fleet and played 1.5 months in the championship of Vladivostok. He studied as a radio operator in the Caspian flotilla, in the late autumn of 1942 he was drafted into the Volga flotilla near Stalingrad. Went to Berlin.
He was awarded the medals "For Military Merit", "For Courage", "For the Capture of Berlin", "For the Victory over Germany", the Order of the Patriotic War II degree.
Since 1951, Besov worked as a coach in the army teams of Sevastopol and Murmansk, in 1955 he returned to his native city. For eleven years he raised young football players at the LenGORONO school, the website of the Zenit football club reports. In 1968, on his initiative, the Smena Sports School was organized, the director of which Dmitry Nikolayevich remained until July 2005. The school has brought up more than fifty football players of the major league, ten of them became champions of the USSR in 1984 as part of Zenit, another two dozen won gold medals in the Russian championship in different years.
In 2009, Smena was reorganized into Gazprom-Academy. In 2014, the Academy was named after Dmitry Besov. Since 2012, an annual tournament of children's football teams for the Dmitry Besov Cup has been held in St. Petersburg.
Dmitry Besov was the chairman of the children's and youth commission of the city's football federation (1962-95). Member of the Children's Commission of the Football Federation of the USSR (1962-1974). Member of the Presidium of the City Football Federation (1966-1995). Honored Worker of Physical Culture of the RSFSR. Awarded the Order of Honor (1997), laureate of the Sagittarius Prize (1998).
Moskovsky Komsomolets expresses sincere condolences to the family and friends of Dmitry Nikolaevich Besov.
Newspaper headline:
Dmitry Besov is gone