Digital work grows 5 times and threatens labor rights, says ILO – 2/23/2021 – Market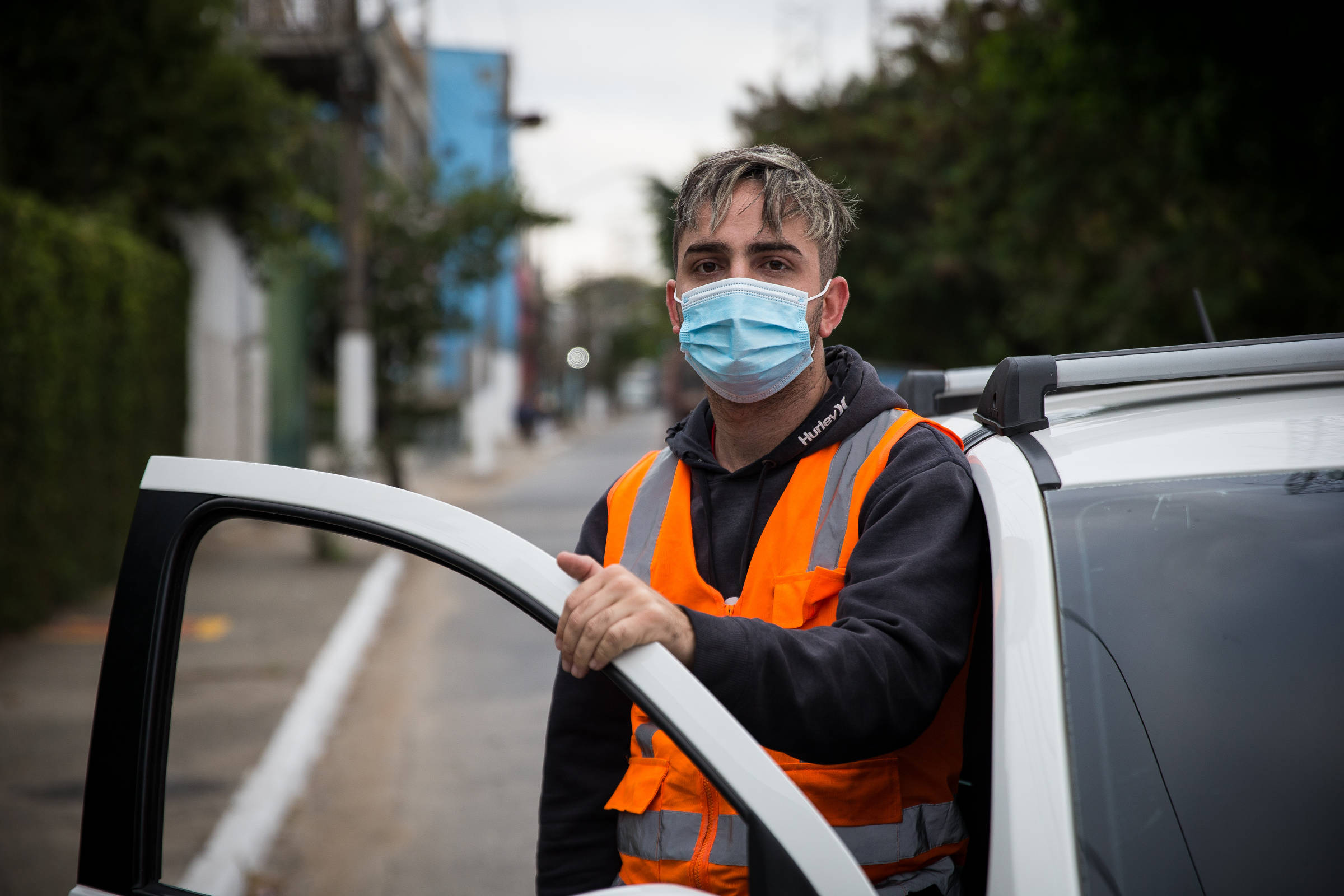 Digital platforms have grown five times over the past decade, offering opportunities to some, but also eroding labor rights, the ILO (International Labor Organization) warned on Tuesday.
From apps like Uber, and virtual markets like UpWork, which connect informal workers to customers, to programs that allow employers to supervise their employees, digital platforms transform the nature of work, said the ILO, a UN agency.
"At their best, these platforms offer new opportunities," said Guy Ryder, head of the ILO, who interviewed 12,000 workers from 100 countries, 70 businesses and 16 platform companies in the entity's first detailed report on the platform economy.
"There are opportunities for disabled workers, for those in remote locations. There are indications that those who are unemployed or marginalized may find their way into the job market," he said in an interview with the Thomson Reuters Foundation.
The Covid-19 pandemic accelerates migration to a digital economy, changing the way work has been organized and regulated for decades. With the loss of jobs, millions have become casual workers, offering on-demand driving, delivery or child care.
But in many cases, work is poorly paid – half of those who work virtually earn less than $ 2 an hour – and lack access to traditional labor benefits, such as collective bargaining, insurance and job-related injury protection, according to ILO.
Platforms typically classify workers as independent service providers, and entitlements depend on the platform's own terms of service, not labor laws.
The ILO found considerable inequalities in the platforms. Developing country workers receive 60% less than developed country workers, even after controlling basic characteristics and types of tasks.
More than 70% of taxi drivers reported that their average daily number of trips and income decreased after a platform dominated the market.
Ryder called for labor rights already established in the "analogue" world, such as health benefits, to be protected in the world of work for platforms