Director of the Museum of Slavic Culture detained in Moscow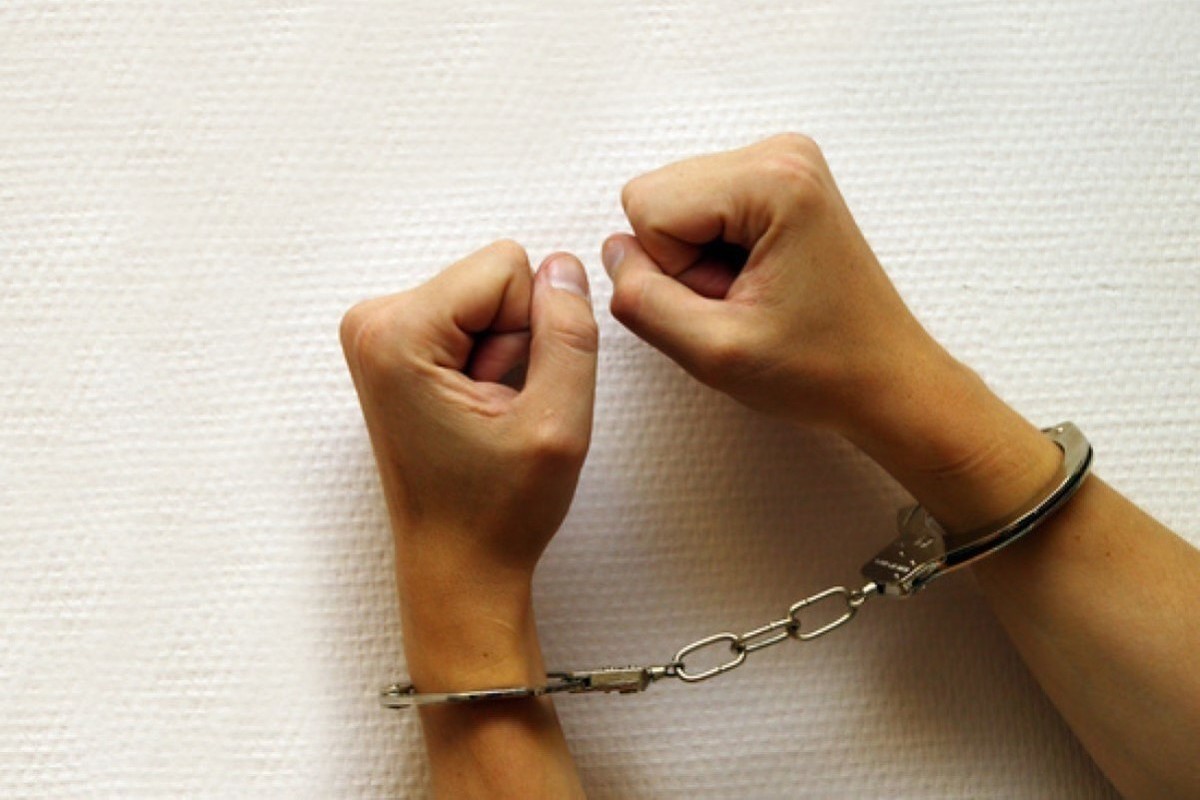 In Moscow, police officers detained Anton Golubtsov, director of the autonomous non-profit organization Museum of Slavic Culture. It is clarified that the detainee is suspected of large-scale fraud.
"In the course of investigative actions, law enforcement officers detained Anton Alexandrovich Golubtsov, born in 1975 … The detainee was interrogated as part of a criminal investigation of fraud committed on an especially large scale," a police source said, specifying that a preventive measure was the form of detention.
It is known that the director of the museum will be under arrest until August 25.
Let us remind you that the Museum of Slavic Culture is currently in the process of liquidation.