Distributes almost 400 million in press support – several newspapers will have their support reduced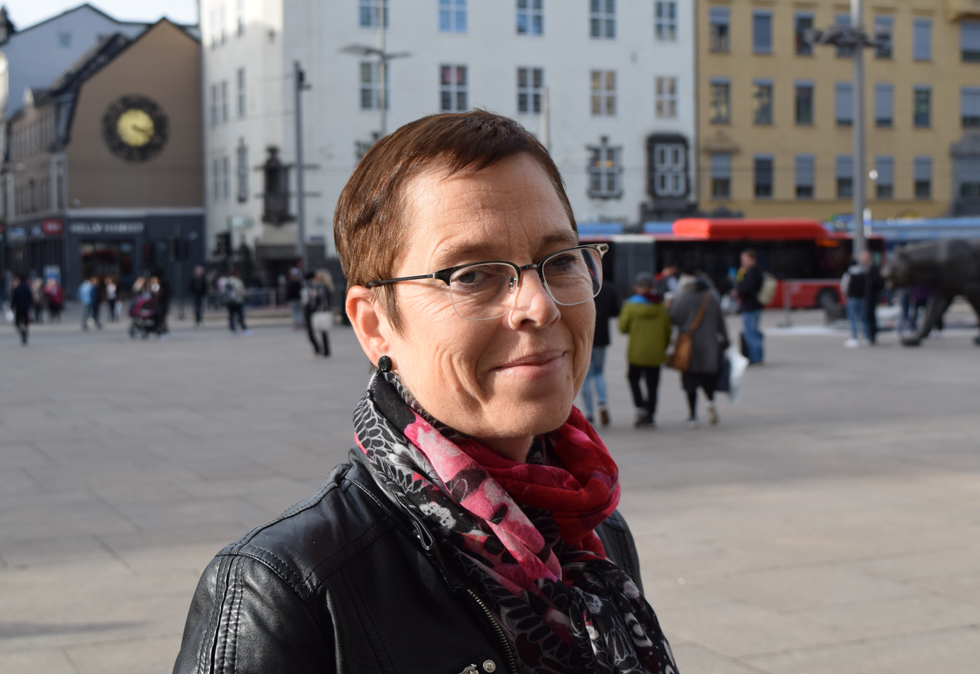 The case will be updated.
148 newspapers will share NOK 388 million in production subsidies. That is NOK 19 million more than last year.
Seven of the newspapers are completely new to the scheme, including Amedia-owned Avisa Oslo. Of the newcomers, it is Avisa Oslo that gets the most with almost NOK 5.7 million from the pot.
Read more: 10 out of 17 new applicants for press support are rejected: – Does not have broad enough content
The class match tops the list with close to NOK 40 million. It is still NOK 1.8 million less than last year. This amounts to a decrease of 4.3 per cent.
Bergensavisen is the next newspaper on the list with close to NOK 35 million. That too is a decline.
– Klassekampen and Bergensavisen receive less support than last year, because several new newspapers have entered the scheme. Dagsavisen, Vårt Land and Dagen also receive less, but the main reason for this is that they have lower circulations, says the Director of the Norwegian Media Authority, Marie Velsand.
Of the ten largest newspapers, Dagsavisen receives the biggest reduction in support, with a drop of NOK 6.3 million or 18 per cent.
The big winner is Sandnesposten, which more than doubles its press support from NOK 3.1 million to NOK 8.1 million.
These newspapers receive the most production support:
| | | | |
| --- | --- | --- | --- |
| Avis | 2022 | 2021 | Change in percentage |
| The class struggle | 39.933.556 | 41.738.577 | – 4,3 |
| The Bergen newspaper | 34.625.388 | 35.894.643 | – 3,5 |
| The daily newspaper | 28.286.958 | 34.630.033 | – 18,3 |
| Our country | 26.828.624 | 31.067.938 | – 13,6 |
| nations | 21.022.447 | 21.006.192 | 0,1 |
| To dawn | 14.849.965 | 17.841.768 | – 16,8 |
| Morgenbladet | 11.128.100 | 11.028.699 | 0,9 |
| The fishing magazine | 10.731.044 | 11.815.558 | – 9,2 |
| Nidaros | 9.956.078 | 8.309.470 | 19,8 |
| Sandnesposten | 8.103.314 | 3.131.279 | 158,8 |