Do you have a black person to nominate? – 06/24/2021 – Tati Bernardi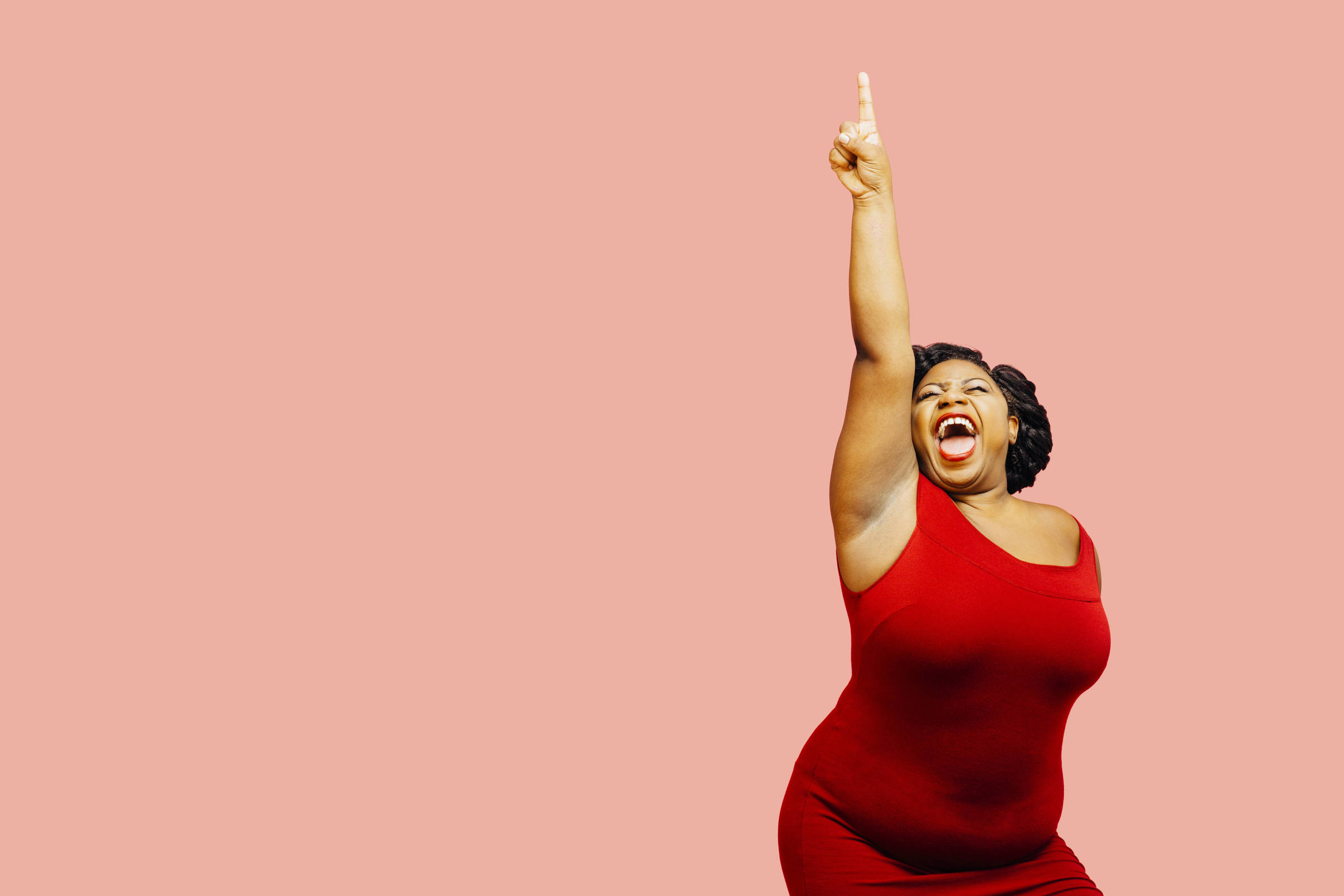 "We need a black one," said the white director. "Yes, we had already thought of that, of course," agreed the white screenwriter. "Write it down", dictated the white producer to the white assistant, "select some blacks". That's when the white assistant of the white screenwriter came up with the idea: "Better a black one, no?".
Everyone agreed: "Two minorities in one, the customer is going to freak out." Yes, the customer who has just completely restructured and now, on social media, talks about things that every customer talks about, because every customer has just restructured. And that means having a lot of meetings where they ask, "Do you have a black person to nominate?"
But the white screenwriter didn't want to be passed over by his white assistant and raised his voice, excited: "Black and chubby!" The white director applauded: "That's it, guys!"
At that time, the vice president entered the room: "I heard the animation and I am very curious!". Then he was told that by Tuesday they needed five options to choose "a chubby black woman," to which he thought, thought, and concluded, his cheeks flushed with the sudden surge of self-esteem: "Two chubby black girls! TWO! It's a fucking couple! They are lesbians!". Then they all went crazy. They got up, made a circle around the table, held hands and sang "Burguesinha", by Seu Jorge. Tell the white intern, daughter of the white client, to make popcorn. Open champagne. For God's sake, what a productive afternoon! They were awestruck by the regenerating power that the sum of creativity and class consciousness brought to the ego.
So they started asking modeling agencies and friends and endless contacts and even the cleaning lady: "We need ten fat black women to finally select two fat black women".
The white screenwriter asked his white girlfriend, an eco-conscious shop owner in Vila Madalena: "Do you have a black woman to nominate?". The white director asked the influencer friend who had just completely restructured and now, on social media, she talks about things that every influencer says, because every influencer has just restructured: "Miga, for love, I need a fat black girl, man".
That's when the white assistant of the white screenwriter complicated: "Can't one be fat and the other with a cleft lip operated?". They were going to have some sweet popcorn made when the white assistant to the white director, tired of his own shyness, uttered brokenly, a little under his breath: "Would a trans be too much?"
The director rolled her eyes: "Calm down, love, the client is modern, but he still needs to close the year in blue, ok?". The vice president, who was there doing a little dance, decreed: "Maybe one fat and the other fat, to give more plasticity to the scene".
A lot of black women started to arrive, but in the eyes of white creatives and white producers, they weren't black in the "right" tone or very plump and didn't "imprint" lesbianism. And now, how would they go about looking deconstructed and cool and uptodate and full of humanity and true artists — who, yes, sympathize with the Partido Novo (with reservations), because they are complex like all legitimate artists.
The deadline was running out, so they decided to name their dreams to the universe in hopes of realizing them. They wrote "fat black wanted" on all social networks. They started to do the "do you have a fat black woman to recommend me" t-shirt style? with little jacket. And one day, because I end my chronicle as I want, a thousand black women, black and black, heterosexual, bis, lesbian, transsexual or simply living their sex lives and identities in peace, fat and thin, with scars and no scars … But many. A thousand black women. They invaded this disgraceful little building and tore papers, turned tables, broke glass. Finally, they had this entire well-meaning progressive team and their friends and customers parade around naked for them. The air conditioning on the stalk. In the end, they all failed.
LINK PRESENT: Did you like this column? Subscriber can release five free hits of any link per day. Just click on the blue F below.