Doctors explain to whom vaccination against coronavirus is contraindicated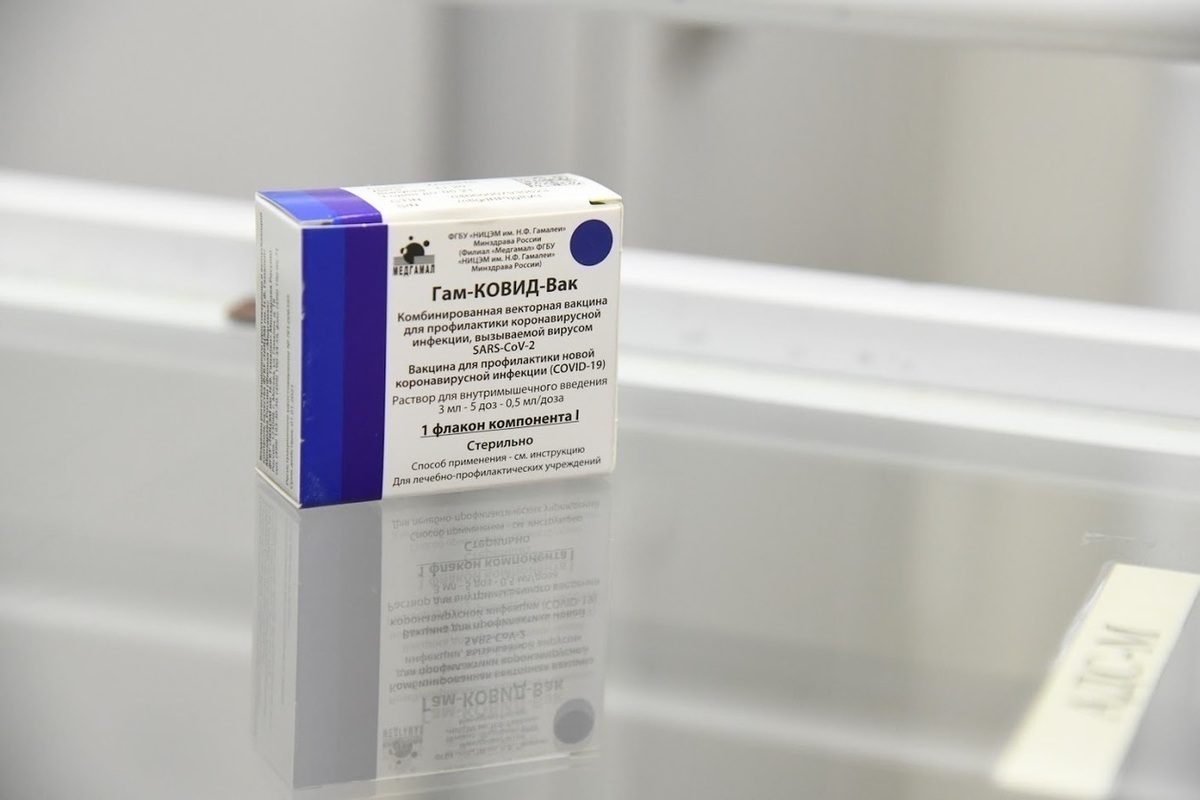 The Ministry of Health of the Russian Federation published a memo on contraindications for vaccination against COVID-19 in its microblog.
A mass vaccination campaign has started across the country, but citizens should understand that in case of some diseases it is better to refuse it. Among the most common contraindications, experts noted the intake of immunosuppressive medications, writes the dni24.com portal. Immunosuppressants are often prescribed in the treatment of autoimmune and oncological diseases, as well as after transplantation.
Dentists: Long-term wearing of masks is dangerous for dental health
It is strictly forbidden to vaccinate in the acute course of infectious and chronic diseases. Doctors recommend getting vaccinated 2-4 weeks after complete recovery.
Test system for "British" coronavirus was registered in Russia
You should not vaccinate people suffering from tuberculosis, syphilis, hepatitis, HIV and after a stroke. It is best to get an appointment for vaccination from a doctor who is familiar with the medical history of a particular patient.