Doctors have discovered a positive effect of tea on the work of the heart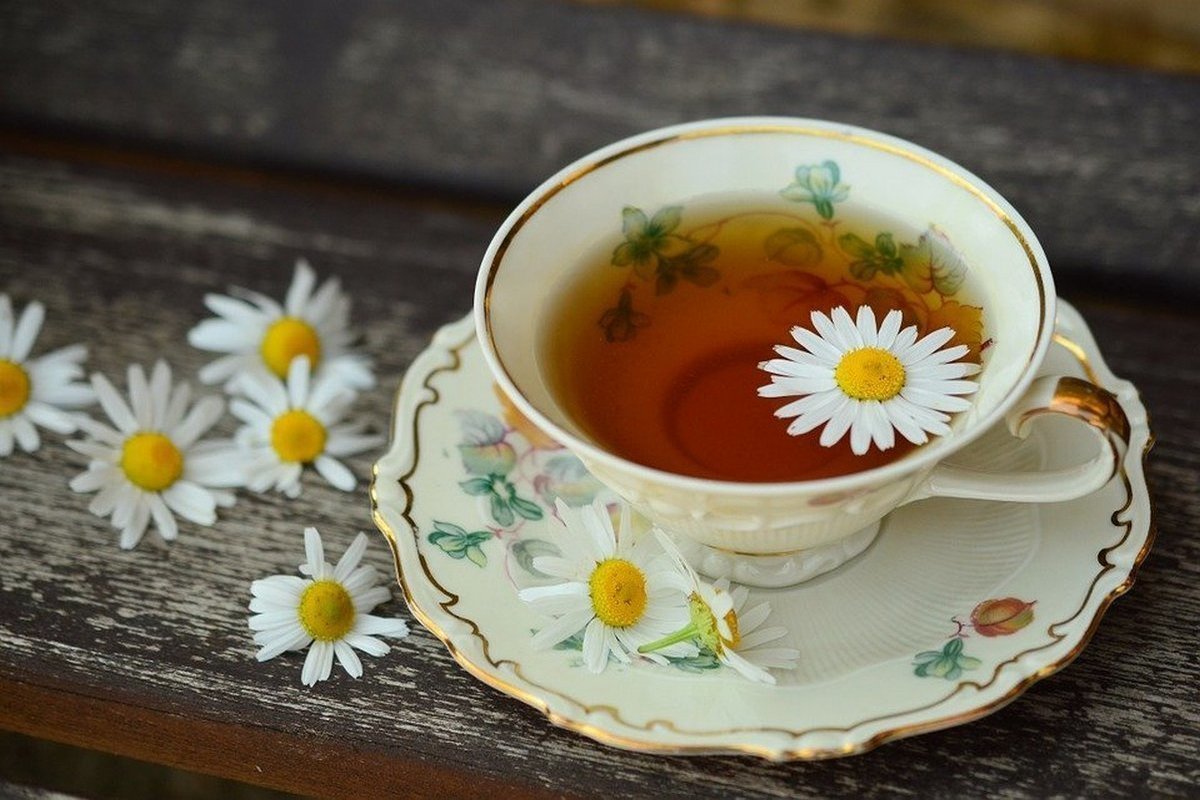 The experts said that drinking any tea affects the heart. Moreover, the color of the drink does not matter – it can be black, green, white or herbal tea.
The study was conducted on the basis of 7-year data of 100 thousand residents of China. Scientists have found that the risk of heart disease is reduced by 20% in those who drink more than three cups of tea a week.
The second study was carried out among 40 thousand people in Japan. The data showed that the risk of death from stroke or heart attack was 26% lower for those who drank more than 5 cups of green tea a day. It is this drink that strengthens heart health and prevents disease.
Tea contains polyphenols that have antioxidant effects. They reduce inflammation, relax arteries, dilate blood vessels and improve blood flow, writes the National Center for Biotechnology Information.
Tea also contains an EGCG component that acts like a catechin. It reduces the risk of developing heart disease, as it reduces the amount of negative cholesterol in the blood.