Does Elisabeth Borne have the obligation to submit to the vote of confidence of the deputies?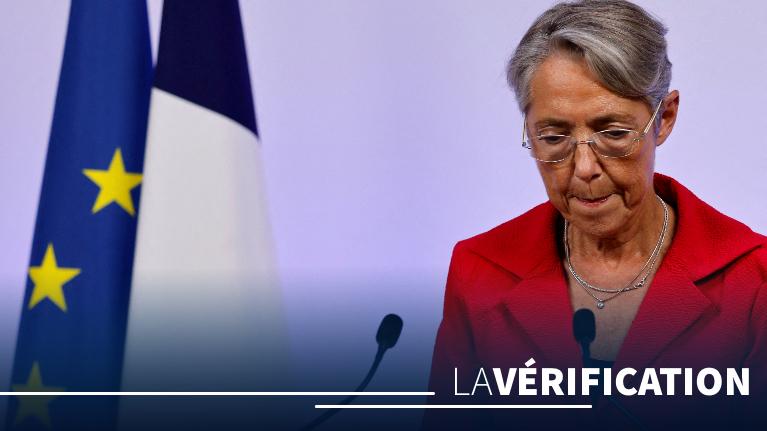 THE CHEKING PROCESS – Called for by the opposition, the vote of confidence, if it is not voted by a majority, can lead to the resignation of the government.
This is the next big step for the executive. On July 5, if the date is well maintained, Prime Minister Élisabeth Borne is expected before parliamentarians to deliver the traditional general policy speech. A speech during which the head of government will present his program, first in the National Assembly, then the next day in the Senate.
Read alsoMacronie ready to settle for a relative majority, with Borne
Since Sunday, calls for this speech to be followed by a "vote of confidence" from deputies have multiplied. "The first task of Mme Borne's government, since there is an Assembly which has just been elected, is to appear before the Assembly and ask for confidence", declared Jean-Luc Mélenchon, the first to make this request. "Respect our democracy", Completed the ecologist Julien Bayou at the exit of the Élysée on Wednesday. "This is the logic of institutions», The socialist senator, Patrick Kanner, also explained.
At this stage, neither Élisabeth Borne nor Emmanuel Macron have made it known…