Domestic violence: still worrying figures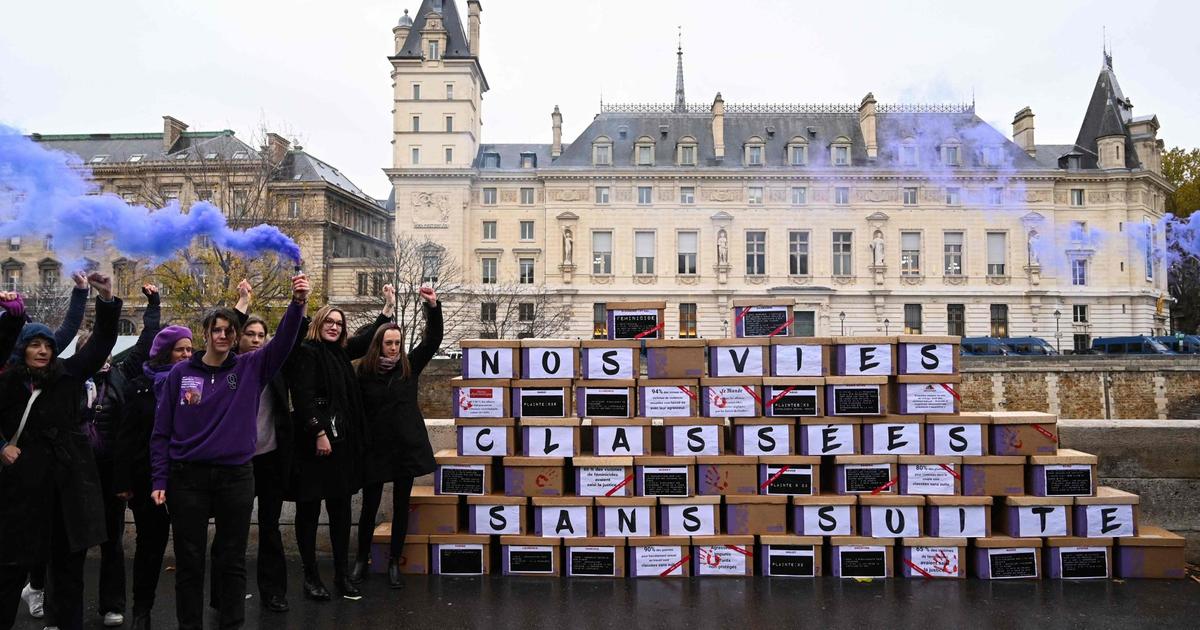 DECRYPTION – Despite the new measures, resulting from the Grenelle of 2019, the associations already deplore more than 100 feminicides in 2022.
On the one hand, there is the arsenal of new measures to combat violence against women. On the other, there are the numbers. Disturbing, chilling. Three years after the Grenelle of domestic violence, the number of women killed by their spouse or ex-spouse is not decreasing. Even before the end of the year, as of November 23, 2022, 102 women died in these circumstances, according to the count made by the Féminicides collective by companion or ex. "86 killed at home, at least 54 of them were in a context of separation and/or known violence. 63 were mothers and 129 children became orphans," believes the collective.
The #NousToutes movement, which carries out a broader count, lists 121 feminicides as of November 22. A figure that already matches that of 2021. That year, 122 women lost their lives under the blows of their spouse or ex-spouse. And the annual report for 2021 pointed to an increase of 20% compared to the previous year. In 2020, year…