Domestic wine occupied 55% of the Russian market | Economy news | News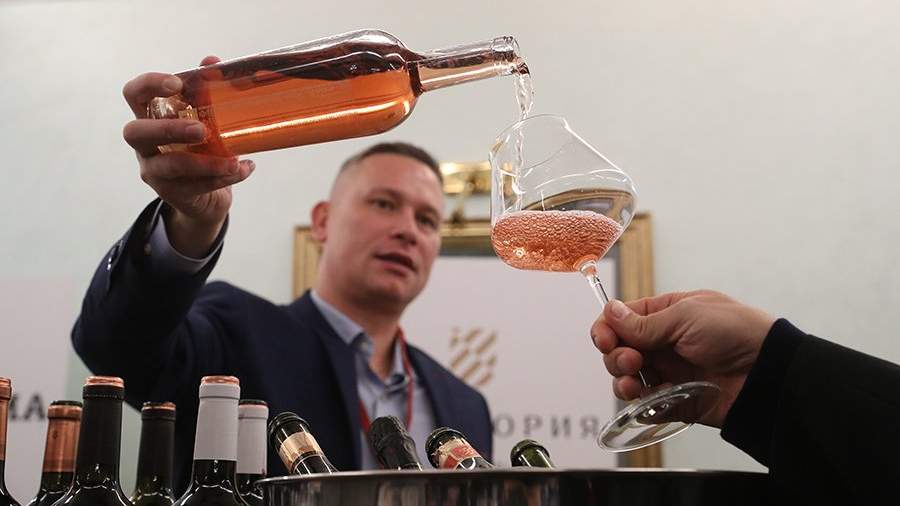 More than half of the Russian wine market today is occupied by domestic products, and the capacity of the entire industry is about 900 million liters per year. This was announced at the First Russian Wine Forum, which started on November 24 in Moscow.
Russian producers are sure that domestic wine has already reached the world level in the aged category.
"Of course, the industry's entry into a new orbit is associated with the adoption of the basic law "On viticulture and winemaking" (the document was adopted in 2019). Despite the anti-Russian sanctions, the industry shows steady growth. Grape production in 2021 increased by more than 10% compared to last year (+752 thousand tons). This year we have improved the forecast to 760,000 tons," Deputy Prime Minister Victoria Abramchenko, who oversees the wine industry in the government, said at the plenary session.
Arsen Karapetyan, CEO of Moe Vino, called import substitution one of the priorities of domestic production. It is expected that the area of ​​vineyards in Russia will grow to 150 thousand hectares, then the country will be able to produce 1.4 billion bottles.
Oenologist of the Krinitsa winery Alexander Muruzi, in an interview with Izvestia, said that in Russia, for example, there is freedom to create your own terroir (a set of soil, climatic and other characteristics of the area that determine the quality of wine).
Read more in the exclusive Izvestia article:
Not half: domestic wine occupied 55% of the Russian market