Don't force people to share their BankID, get digital authorizations in place!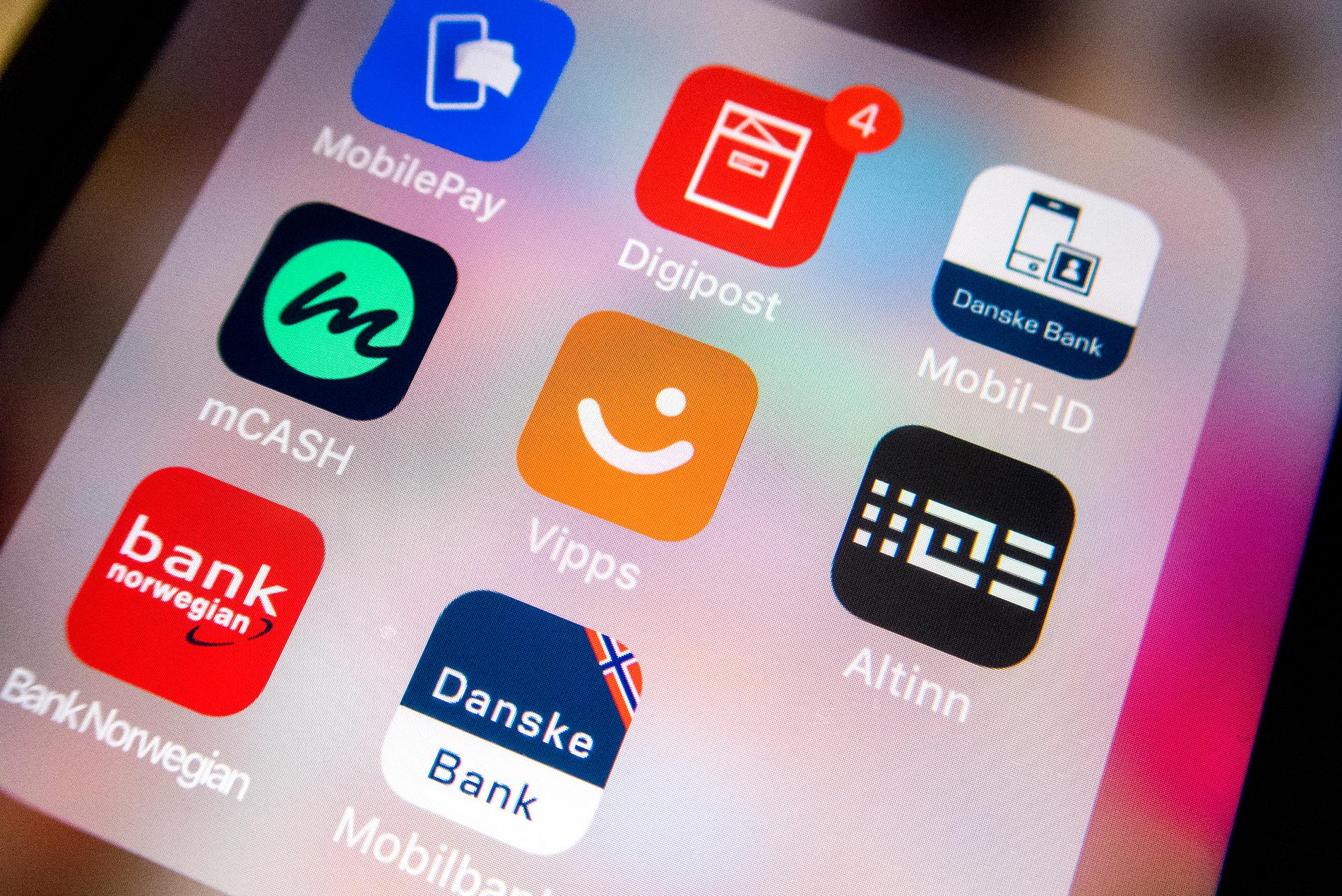 Øyvind Westby Brekke

General manager BankID BankAxept
Debate
This is a debate post. The entry was written by an external contributor, and quality assured by Aftenbladet's debate department. Opinions and analyzes are the writer's own.
BANK SECURITY: 1 in 5 have used someone else's BankID at least once. This is an emergency solution we understand people turn to to help family members who lack digital skills. At the same time, this is risky, and we know that fraud in close relationships often leads to high fraud amounts.
Online banks have long had the opportunity to help people without digital skills manage their finances through power of attorney, but Norway lacks a good regulatory framework for digital power of attorney and power of attorney for the future. Here the politicians must clean up.
BankID can be the place where you give authorization to someone you trust when you can't bear to be digital, or where you can become a helper for others. Once the state Power of Attorney register has been put in place, we can together combat the sharing of BankID and make it seamless to get help in a safe way.
Today's BankID solution has cost NOK 5 billion and it has taken 18 years to get 4.3 million users. We want to include even more, but it is about regulatory changes and collaboration, and not new, expensive IT projects. BankID has unique insight, experience and competence, and we want close cooperation with the authorities on solutions that can cover the need today, not ten years from now.
BankID is secure and has technical solutions that detect fraud, but the BankID password must never be shared with others. That's why we need a solution for digital powers of attorney now.