'Don't wait for an outbreak': Dr Young urges Queenslanders to get vaccinated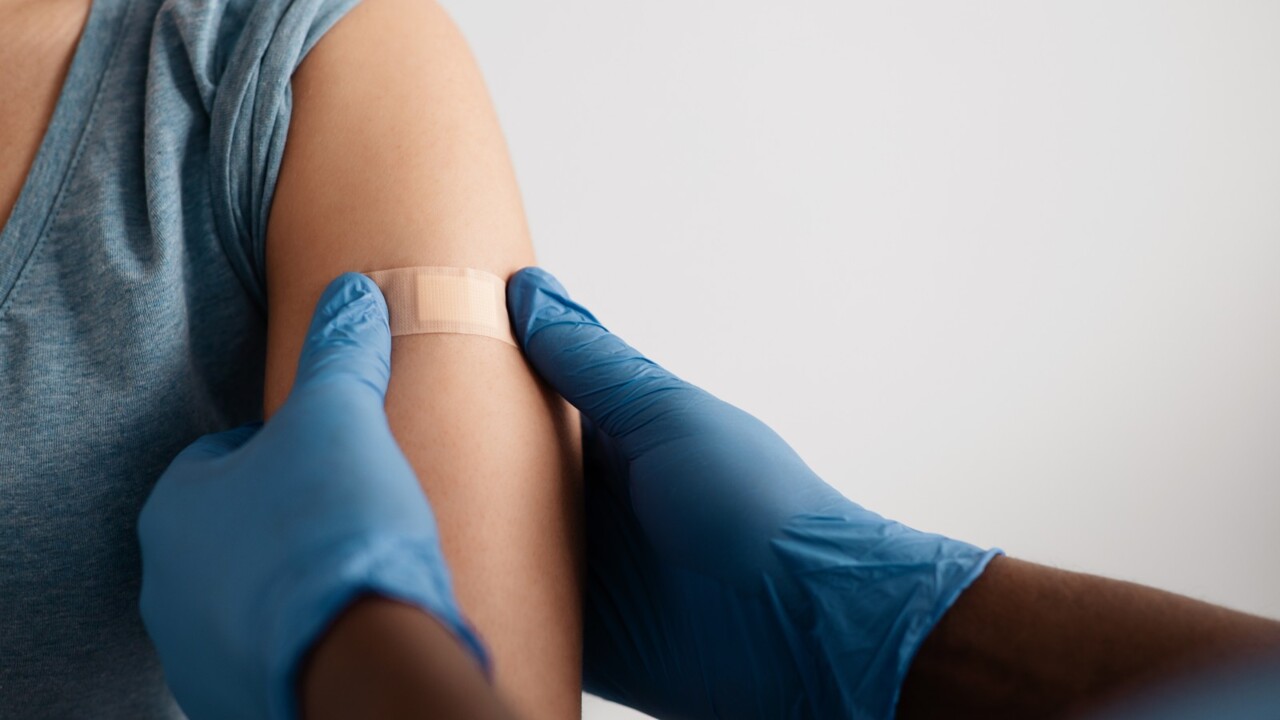 Queensland's Chief Health Officer Dr Jeannette Young says it is "absolutely critical" for residents to vaccinated before there is a larger outbreak – after the state recorded four new cases.
"If you haven't got vaccinated yet, today's the day to come out and get vaccinated," Dr Young said.
She said while one dose of vaccine gives partial immunity, there is "maximum immunity" after the second dose.
"So it's really, really important.
"Don't wait for an outbreak – come forward wherever you are in the state of Queensland and get vaccinated."