Doria's secretary says government will launch prepaid code to give R $ 210 to 30 thousand people who qualify – 02/21/2021 – Painel SA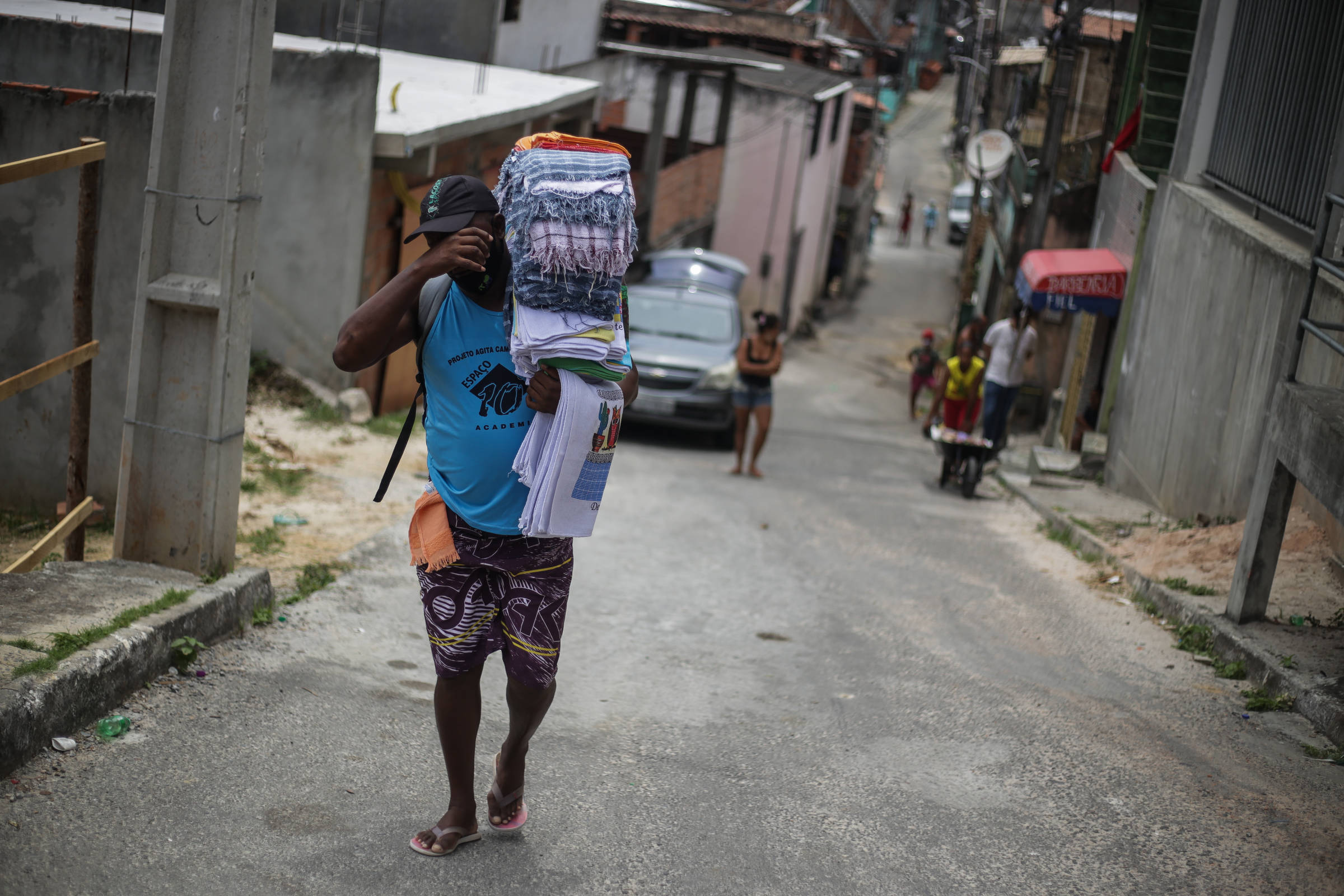 While the federal government is discussing how to resume emergency aid, João Doria's secretary of Economic Development, Patricia Ellen, states that the state of São Paulo has created a prepaid model to distribute aid of R $ 210 to 30 thousand low-income people enrolled in the qualification courses of the Via Rápida program as of March.
The distribution of the resource will be made through a bank code, as if it were a virtual card, which the beneficiary will use to withdraw from an ATM, without a physical card or account, according to Patricia Ellen.
The secretary says that this specific payment is not a counterpoint by the Doria management to the federal government.
"This work has been going on for months. Our assistance program is different, it is a work grant, which is already operating with 10,000 people today and resists, and is being expanded. I think it has to help, and that the federal government's program is poorly designed. It lost the chance of helping the population with a way out and employability, which is what we have and is improving in the state of São Paulo to serve the population in 2021 ", she says.
With Filipe Oliveira e Mariana Grazini
LINK PRESENT: Did you like this column? Subscriber can release five free accesses from any link per day. Just click on the blue F below.