Eastern Sydney exposure sites updated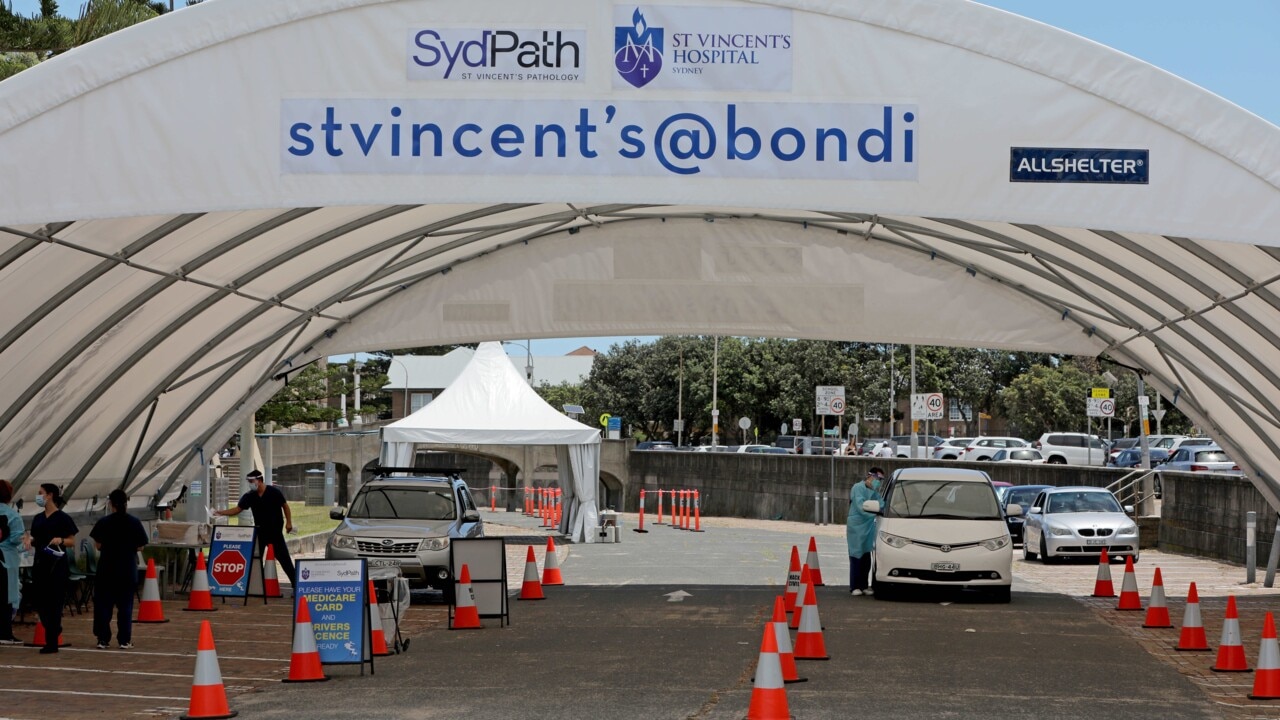 Approximately 1,000 Sydney residents are in isolation as health authorities take precautions to stop the Delta variant from spreading.
Westfield Bondi Junction is at the centre of the state's latest exposure sites after a positive case visited Myer at the same time as the limousine driver who tested positive earlier this week.
Those at Westfield Bondi Junction between 11am and 12pm on Saturday June 12, 1pm to 2pm and 4pm to 4:30pm on Sunday June 13 and used the car park on those days is being asked to get tested even if they don't have symptoms.
Visitors of the Tea Gardens Hotel at Bondi Junction between 5pm and 5:15pm on Sunday June 13 are considered a close contact and must test and self-isolate for 14 days regardless of the result.
Customers at Myer Bondi Junction level two between 10:00 and 10:30 on the June 13 are casual contacts as are Woolworths shoppers between 4 and 4:20pm Sunday and 2:15 to 2:40 pm Monday.