Ecologists are divided on the radicality of the modes of action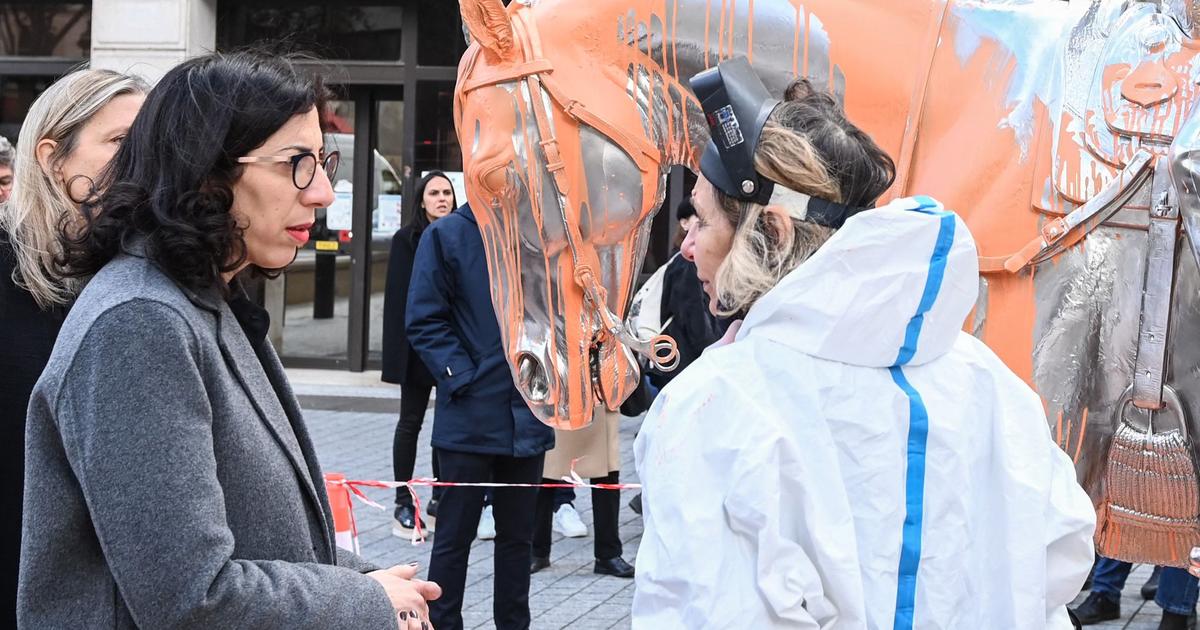 On civil disobedience, not everyone places the cursor in the same place, which sometimes causes tension.
In the reception hall of the Mama Shelter at Porte de Versailles, a few activists split a small crowd of elected officials from the neighboring Salon des Maires to listen to Valérie Pécresse, LR president of the Île-de-France region. Some are disguised as sardines. All are there to denounce the deterioration of public transport in the Ile-de-France region. This Wednesday evening, the dialogue between Valérie Pécresse and the activists of the "Collectif Ibiza" is going smoothly. Within the security team, a manager recognized Pauline Rapilly Ferniot, elected EELV in Boulogne-Billancourt and figurehead of this small movement of climate and justice activists who took the light at the time of the presidential one.
All does not always go well, far from it. And the executive seems to be tired of the often radical operations of these "disobedients", which are on the increase. "Ecovandalism goes up a notch", was indignant eight days ago the Minister of Culture, Rima Abdul-Malak, after the spraying with paint…