Eight arrests in France in a murder case in Croatia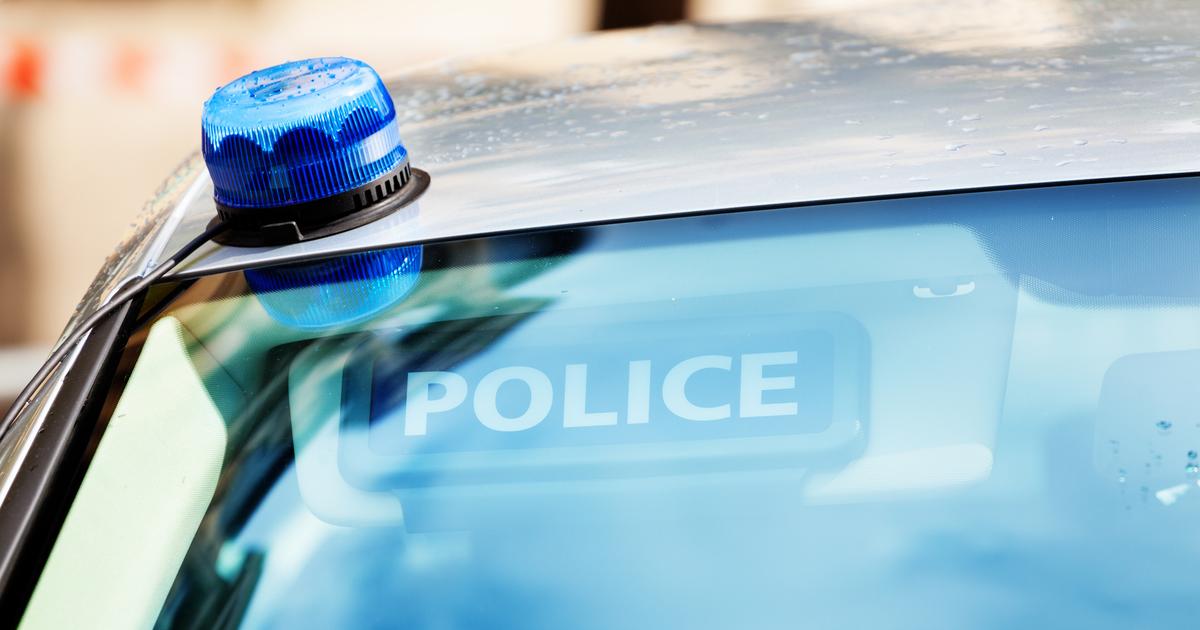 Eight people, suspected of being involved in the murder of a young Frenchman in Croatia in March 2020, were arrested at the start of the week in the Paris region and in the Haut-Rhin, we learned Thursday, June 23 from a source. close to the file, confirmed by a judicial source.
Read alsoBrazil: two defenders of the Amazon killed
The suspects, seven men and one woman born between 1971 and 1998, were taken into custody at the premises of the Central Office for the Suppression of Violence against Persons (OCRVP) of the judicial police, according to these sources, who confirm information from the Parisian. The interrogations can last 96 hours, the facts concerned relating to offenses committed in an organized gang. The body of the 24-year-old victim was discovered on March 20 half-charred in a forest in northwestern Croatia near the coastal town of Rijeka, Croatian police sources told AFP. The young man was strangled before the body was carried into the woods and doused with gasoline, they said.
According to a source close to the investigation, this assassination could have a "villainous pattern» linked to life insurance contracts. According to Le Parisien, OCRVP investigators are interested in three contracts contracted by the victim between 2018 and 2020, for a total amount of 1.2 million euros, the beneficiary of which was a man convicted in 2012 for a vast scam. This man is one of eight suspects arrested.