eight dead in an attack in Kabul claimed by the EI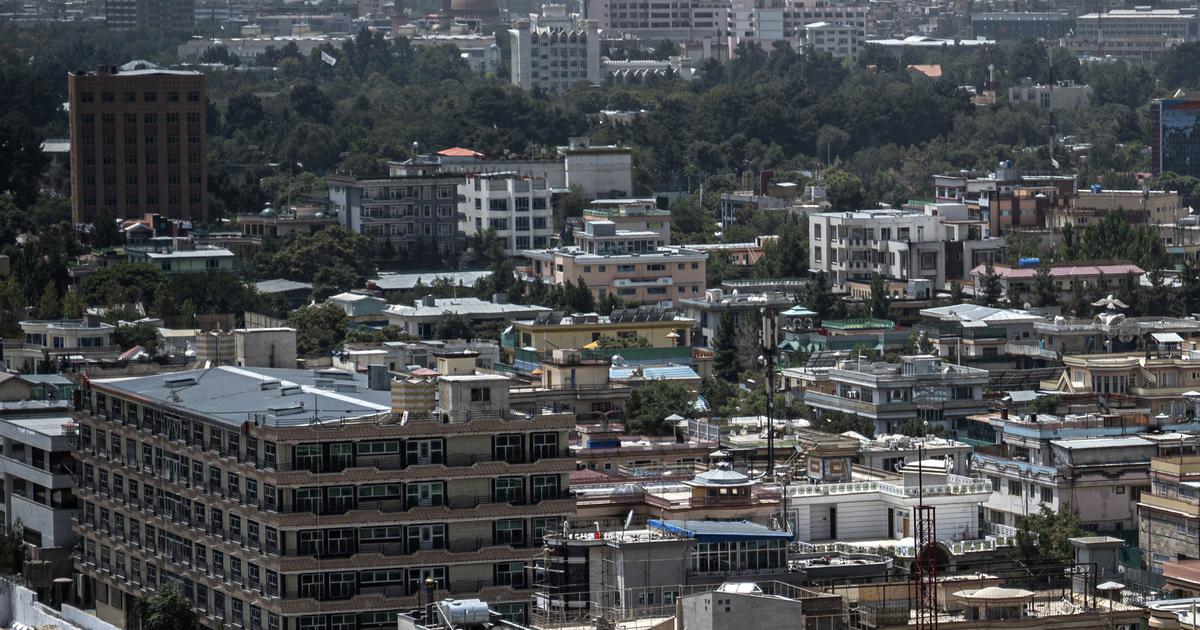 Eight people were killed and eighteen others were injured on Friday (August 5th) in a bomb attack on a shopping street in a Shiite district of Kabul, the capital of Afghanistan, police said. "Security teams are trying to find the perpetratorsof the attack, she adds. The attack was claimed in the early evening in a press release by the jihadist group Islamic State (IS), which has already struck the Afghan Shiite community on several occasions.
«Explosives were placed in a vegetable cart, which exploded among passers-byin a busy shopping street in this western district of Kabul, Kabul police spokesman Khalid Zadran told AFP. Eight people were killed and eighteen others were injured, according to a second report. The attack came as Shiites are due to commemorate Ashura on Monday, an important religious holiday when worshipers gather in mosques and take part in processions. The Shiite community, which is essentially Hazara and represents between 10 and 20% of the Afghan population (about 40 million inhabitants), has been persecuted for a long time in this country with a Sunni majority.
Read alsoJoe Biden announces that the United States has killed al-Qaeda leader Ayman al-Zawahiri
The number of attacks has fallen in Afghanistan since the Taliban took power nearly a year ago, but a series of deadly bomb attacks, in which dozens of people were killed, hit the country at the end of April, during the holy month of Ramadan, and also at the end of May. Most were claimed by the jihadist organization Islamic State, which mainly targets Afghan religious minorities Shiites, Sufis and Sikhs. ISIS considers the Shia minority heretical. The Taliban claim to have defeated ISIS in the country, but analysts believe that the extremist group is still the main security challenge for the new Afghan power.
---
SEE ALSO – Afghanistan: UN accuses Taliban of murdering 160 people