Elon Musk announces 'amnesty' – suspended Twitter accounts will be restored from next week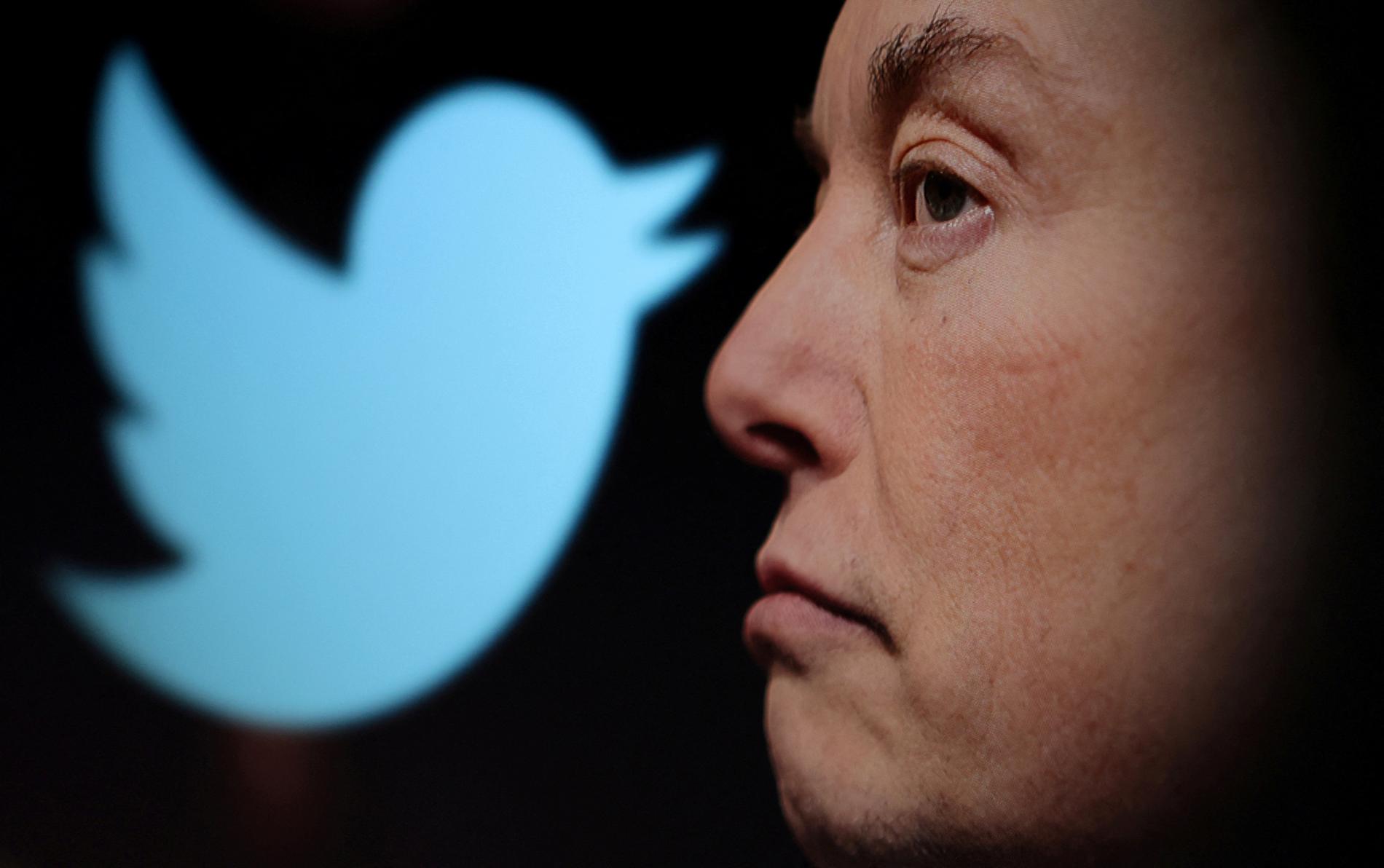 Experts are concerned about increased harassment, more hate speech and more misinformation on Twitter after Musk said he would grant amnesty to suspended accounts.
The billionaire's announcement comes after he published a poll on his own Twitter account asking people to vote on the reinstatement of accounts that have not "broken the law or engaged in egregious spam".
There, 72 percent voted yes.
– The people have spoken. Amnesty begins next week. Vox populi, Vox dei, Musk tweeted with a Latin phrase that translates to "the voice of the people, the voice of God."
Online polls like the one Musk used are not scientific and can easily be influenced by bots, according to the AP.
Musk used the same Latin phrase last weekend when he published a similar poll about allowing former US President Donald Trump to return to the platform.