Emirates Airlines seeks to employ 3,500 people in aircraft crews and company operations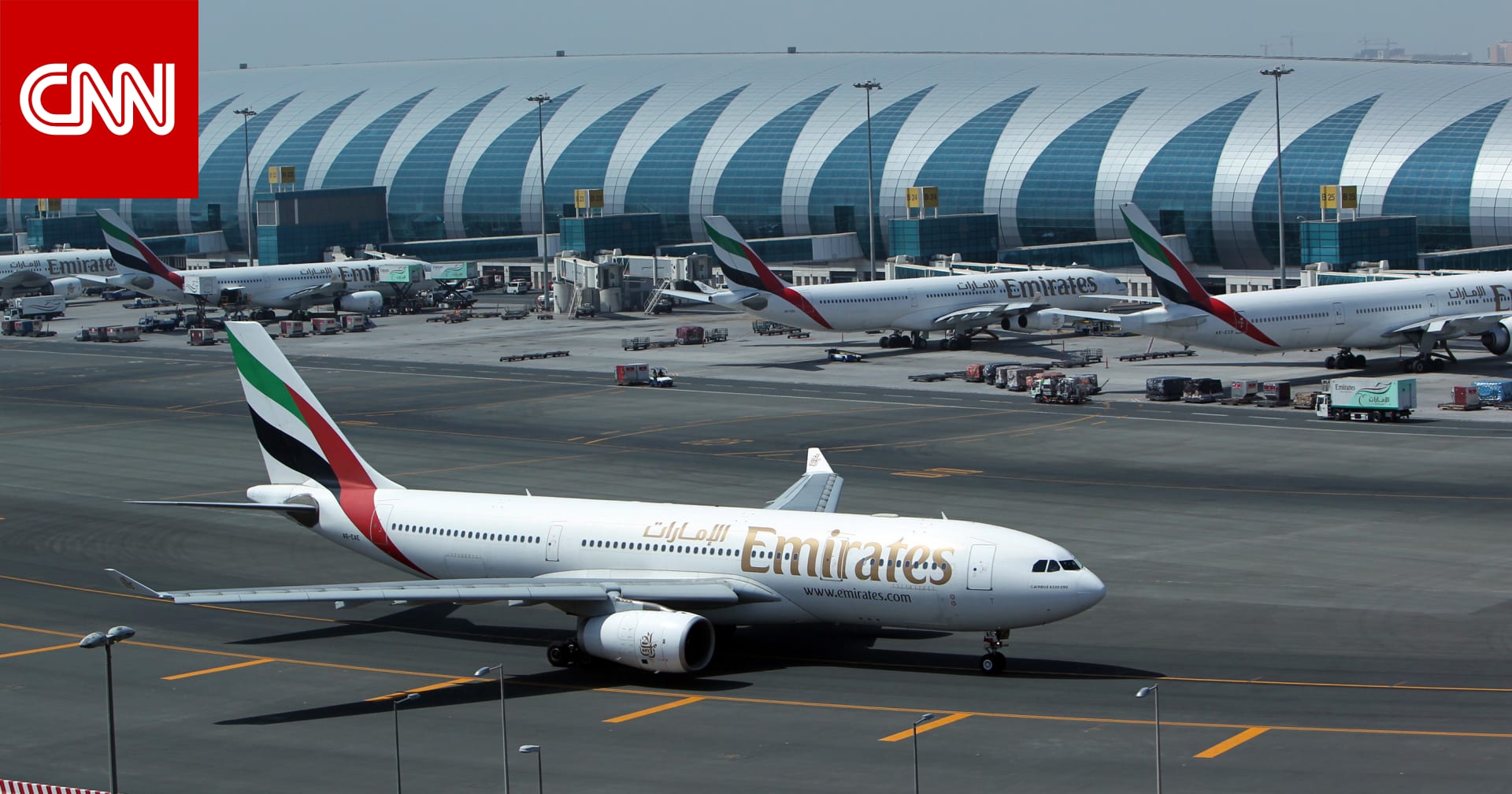 Dubai, United Arab Emirates (CNN)–Emirates Airlines has launched a global recruitment campaign for 3,000 cabin crew and 500 airport services to join its Dubai hub over the next six months.
The campaign provides employment opportunities for those who have the ability to connect with people and perform services in the comfort of meeting and interacting with the world as ambassadors of the Emirates brand.
The jobs for air service crews and airport services can be applied for on the website www.emiratesgroupcareers.com where those interested can apply.
To support our planned ramp-up of operations, we're recruiting 3,000 cabin crew and 500 airport services employees to join our Dubai hub. To find out more about the roles and to submit your application, visit: https://t.co/32H64nn3oQ

#FlyEmiratesFlyBetter https://t.co/4A4MptgbKk
Over the past few months, the company has recalled pilots, air service crews and other operations staff who were out of work when the pandemic caused a global flight cutback last year.
Emirates Airlines said it currently flies to more than 120 cities, representing 90% of its pre-pandemic network, and plans to restore 70% of its capacity by the end of the year, including returning more of its A380 aircraft to service.