Emmanuel Macron facing an ungovernable France: can he get away with it?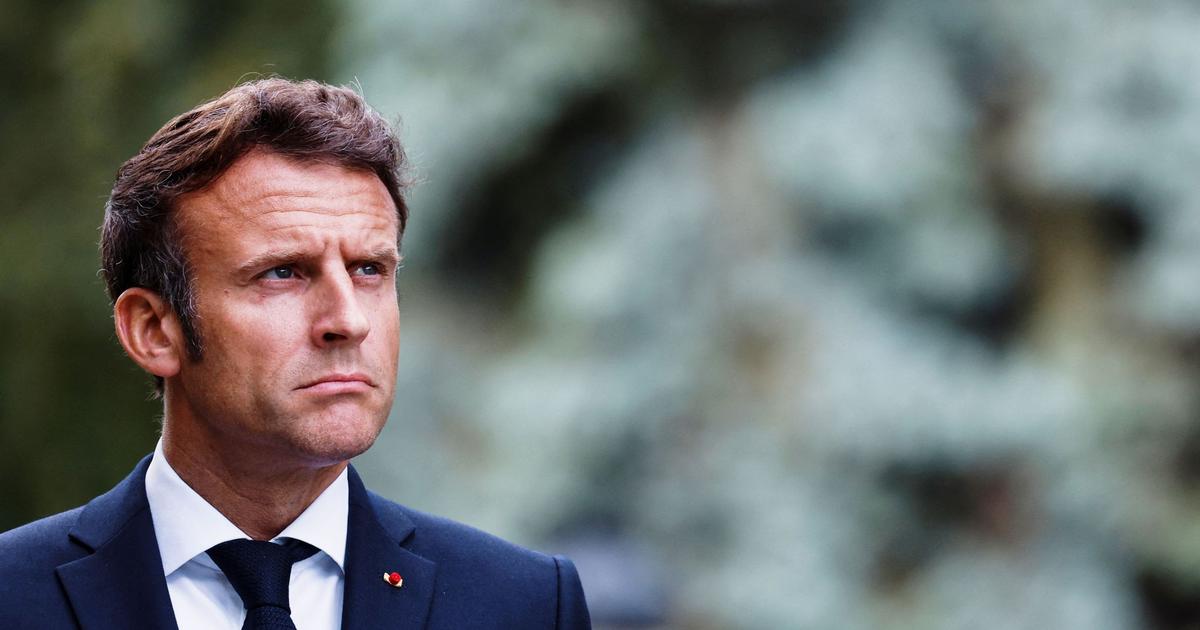 ANALYSIS – Without a majority since Sunday, in an economic climate which is tense every day, the President of the Republic has never been so contested. Some, like the essayist Alain Minc, advise him to change everything.
"Every man carries within him six or seven different faces", estimated Jacques Pilhan. For the former advertiser, who was François Mitterrand's adviser, "the art of communication is not to show them all at once or even to choose which one would be the real one. It's about finding the right one at the right time. Because it is always the most effective". Since his re-election as President of the Republic on April 24, Emmanuel Macron does not seem to have found the right face that could have convinced the French to give him an absolute majority of deputies in the National Assembly. Is it for having neglected this rule that he suffered a crushing defeat in the second round of the legislative elections?
Read alsoSurrounded by his opponents, Emmanuel Macron seeks the exit from the labyrinth
He gave the impression of taking his time to choose his government when he had proclaimed the emergency, of procrastinating when announcing his prime minister (Catherine Vautrin giving way to Élisabeth Borne), even of no longer being at the forefront of the electoral battle. For Alan…