Emmanuel Macron isolated after the "no" of the oppositions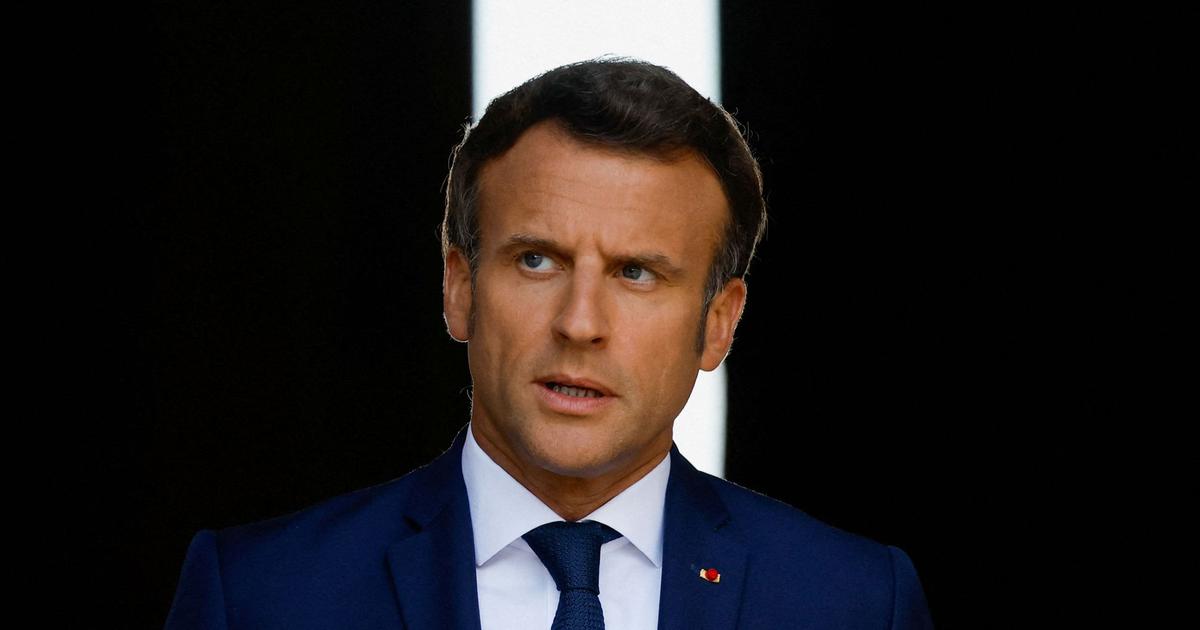 STORY – The Republicans, the RN and the Nupes have opposed an end of inadmissibility to the requests for clarification made by the Head of State. The stalemate remains.
A little air. In the aftermath of the intervention of the President of the Republic on the result of the legislative elections, the majority finds a little room for manoeuvre. Admittedly, all the political parties called upon by Emmanuel Macron to form a coalition have rejected the proposal. But not all have closed the door to the other scenario put forward by the Head of State, that of case-by-case agreements according to the texts of the law.
So, following Emmanuel Macron's speech, the government spokesperson tried to provide after-sales service. First by easing the time constraint. Wednesday evening, everyone understood they only had two days to clarify their positions and decide. "There's no ultimatum or forty-eight hour questionsaid government spokeswoman Olivia Grégoire on Franceinfo. The ultimatum is the end. There he opens the beginning of negotiations, the beginning of consensus and compromise. We are talking about several…