Emmanuel Macron seizes the CSM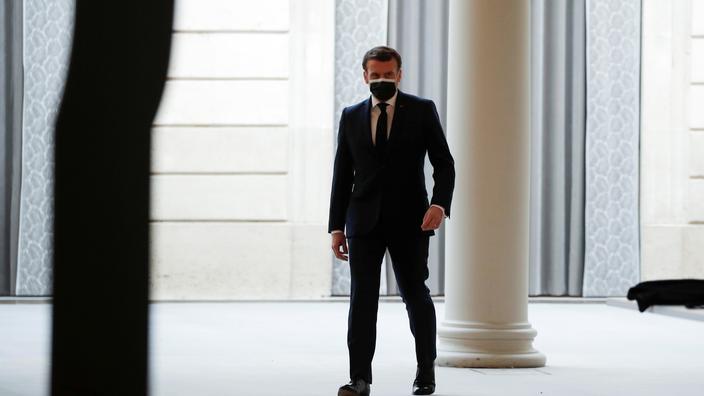 President Emmanuel Macron seized Tuesday February 23 the Superior Council of the Magistracy to ask him to "think about avenues for improvementOn the conditions of implementation of the responsibility and protection of magistrates, announced the Élysée.
Read also :Politicians and magistrates are playing dangerously at breaking up
«At the center of social regulation, the judicial institution is very exposed and must be exemplary, including when it comes to the application of the principle of responsibility while respecting the independence of judges. It is a question of confidence in justice», Explained the Presidency of the Republic in a press release. "At the same time, judges are too often the object of external attacks, sometimes serious, going beyond the right of reasonable criticism. It is not acceptable that magistrates cannot exercise their mission calmly», Added the Elysee to justify this referral on the basis of article 65 of the Constitution.
The CSM, a constitutional body guaranteeing the independence of the judiciary, is made up of magistrates elected by their peers and appointed external figures.