Erdogan instructed to develop an alternative to the Mir system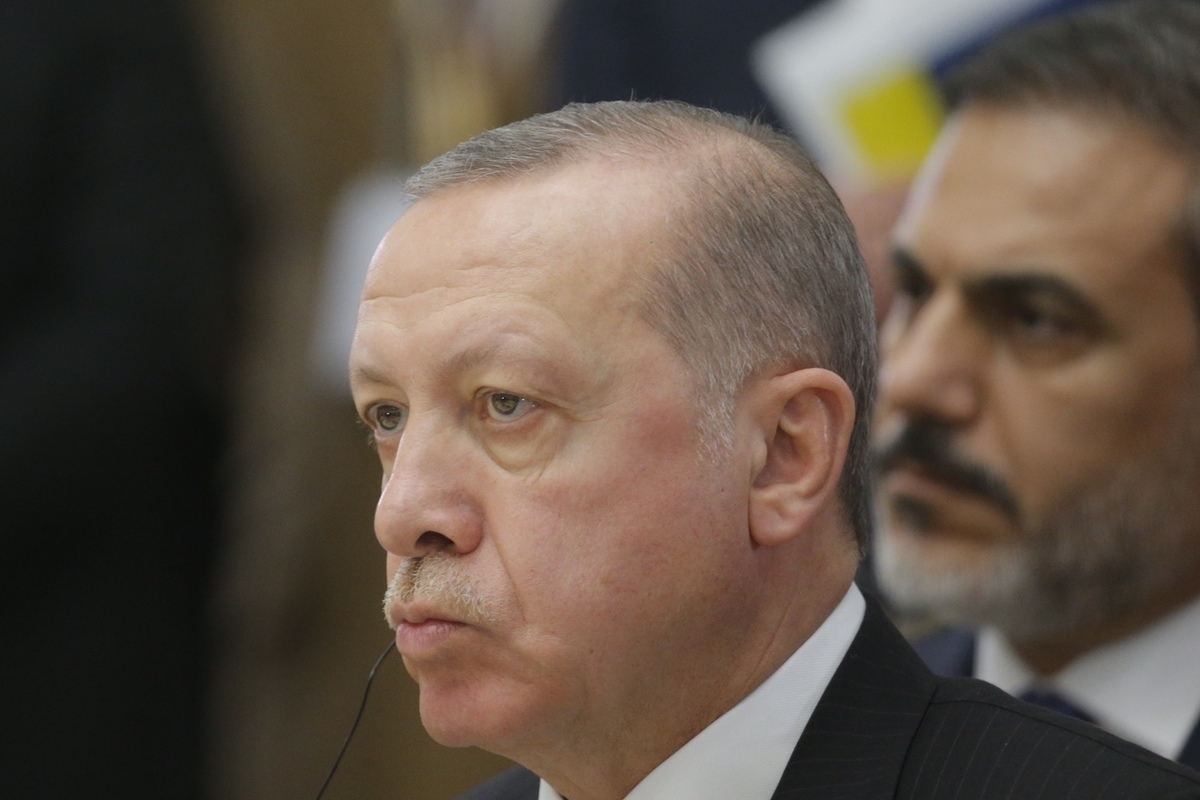 Turkish President Recep Tayyip Erdogan instructed the government to develop, together with Russia, alternatives to the Russian payment system Mir. This is reported by the TV channel A Haber.
The media previously reported that some Turkish banks stopped servicing the Mir system due to US sanctions.
"The ministers were instructed to develop with Moscow alternatives to the Mir payment system. Negotiations with the Russian side were conducted by the relevant departments, in particular, by the ministers themselves," the TV channel notes.
They added that Erdogan will hold discussions on this topic in the coming hours. What alternatives are being considered is not yet known.