EU countries agreed to exclude Russian gas from joint procurement contracts | World news | News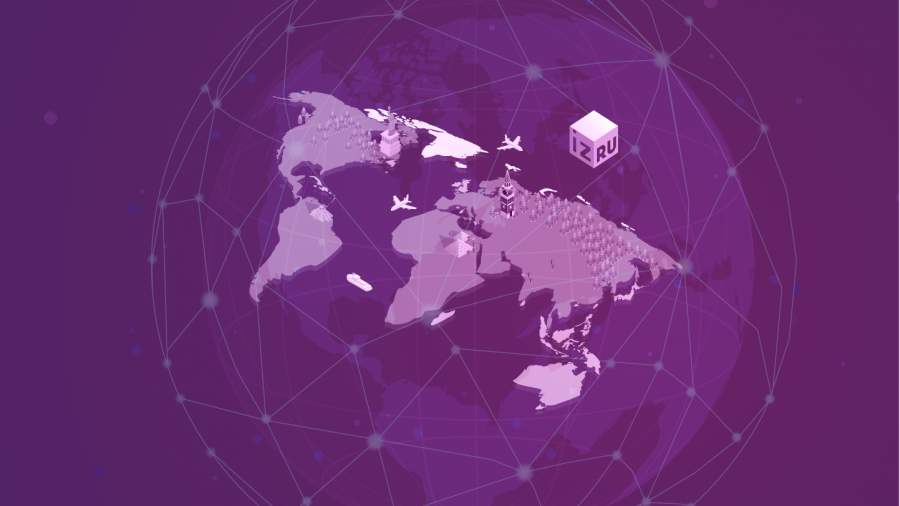 Energy ministers of the European Union (EU) countries have come to an agreement to exclude Russian gas from contracts for joint purchases, and the introduction of a mechanism to limit intraday fluctuations in prices for gas derivatives has also been preliminarily agreed upon. The text of the statement on 24 November was published on the EC website.
As noted by the European Commission (EC), states are obliged to purchase through this mechanism 15% of all gas needed to fill their UGS facilities in 2023.
In addition, the statement said that the updated terms of purchases will allow EU countries and energy companies to purchase gas jointly in global markets.
"The mechanism can be suspended by the EC at any time if risks to the security of supply materialize," the text says.
Also, according to the text of the document, the EU countries will find an intermediary who will consider the general requests received regarding the filling of gas storage facilities from the gas companies of the members of the union.
On the same day, Italy's Minister for the Environment and Energy Security, Gilberto Pichetto-Fratin, said that 15 EU countries were critical of the proposal to set a ceiling on gas prices presented by the EC. He made such a statement at a meeting of the Council of EU Energy Ministers.
Earlier that day, it became known that the energy ministers of the EU member states during a meeting in Brussels did not reach an agreement on limiting gas prices.
The day before, the Financial Times wrote that the ceiling on prices for Russian gas proposed by the EC does not suit the countries of Europe and, most likely, will not be adopted. It is noted that the ceiling proposed by the EC on the price of Russian gas did not arouse support among European diplomats.
Prior to this, on November 22, the EC proposed to introduce a gas price cap of €275 per 1 MWh. According to European Energy Commissioner Kadri Simson, this decision "is not a panacea", but creates a powerful regulatory tool.
In early September, the G7 countries agreed to impose a ceiling on oil prices from Russia. Russian President Vladimir Putin warned that in the event of a cap on the cost of Russian energy resources, the West would face a complete halt in supplies from Russia.