European Union: Lebanon on the verge of financial collapse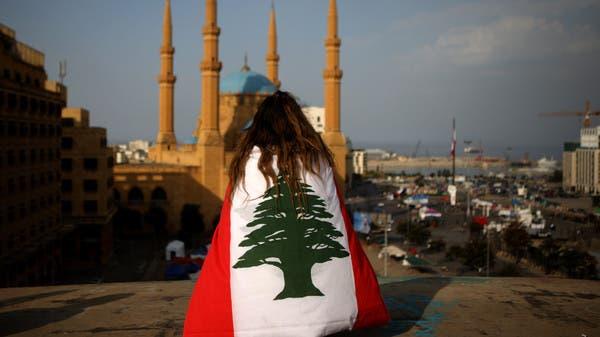 While political forces have been unable to form a government for months, amid an unprecedented economic crisis, the European Union's foreign policy official, Josep Borrell, warned of the dangerous situation in Lebanon.
In an interview with Al-Arabiya/Al-Hadath on Monday, he said that Lebanon urgently needs leadership to confront the stifling crisis.
He also stressed that the country was on the verge of financial collapse, and he could not afford to wait.
In addition, he stressed that the Lebanese officials did not have more time, and urged them to form a government quickly, to face the pressing challenges.
The high-ranking European official confirmed yesterday, after meeting Lebanese President Michel Aoun, that the essence of the governmental crisis in the country stems from the leaders' squabbling over power, urging them to put aside their differences and form a government or risk a complete financial collapse, and be subject to sanctions as well.
He also revealed that he sent a clear message that some leaders may face European sanctions if they continue to block steps to form a new government and implement reforms that the country needs urgently.
worst economic crisis
These European warnings come as Lebanon faces one of its worst economic and living crises in decades, with its currency losing about 90% of its value.
While more than half of the population suffers from poverty in light of the massive inflation, power cuts and lack of fuel and food.
The crisis was exacerbated by the political stalemate, as Prime Minister-designate Saad Hariri and Aoun have been in dispute for months over the cabinet line-up and the division of shares in it.