Europeans will sanction the Kremlin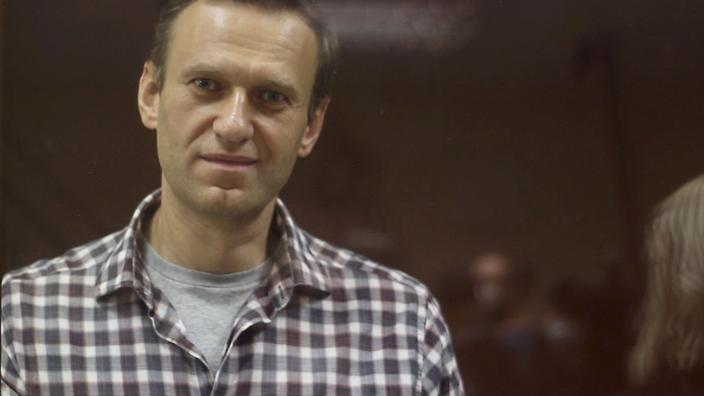 Europeans and Americans will meet in Brussels on Monday on Russia's strategy, and the EU will for the first time activate its global human rights sanctions regime against the Kremlin, according to several member states.
Russia: opponent Alexeï Navalny sentenced to two and a half years in prison
The European foreign ministers will retaliate at the end of inadmissibility opposed by Moscow to their requests to release the opponent Alexeï Navalny and the affront inflicted on their emissary Josep Borrell during his visit to Moscow in early February. A videoconference will allow the new US Secretary of State Antony Blinken to join in their reflections.
Sanctions under discussion
The difficult relationship with Vladimir Putin will be at the heart of the debates between the 27 and with Anthony Blinkenot. "Moscow does not want to dialogue with the EU, but only with some of its member states. We must thwart this strategy and remain united ", confided a European diplomat. "With Josep Borrell's visit to Moscow, we saw, we understood and we will learn the lessons, but this must be done in a cold and structured manner", he insisted. The instruction is not heard by all Member States. Critics have been fired in some countries against Josep Borrellet, his resignation was demanded by European elected officials from Baltic States and Eastern European countries. "All this weakens its position," lamented several officials in Brussels.
Read also :The impossible European diplomacy in the face of Putin
An escalation is also underway for the sanctions. The names of several oligarchs and journalists close to power were cited by Leonid Volkov, one of Alexey Navalny's closest collaborators. And pressure is being exerted on Germany to abandon the Nord Stream 2 gas pipeline project.