Ex-candidate for Chancellor of Germany pointed to the risk of military conflict in Europe | News | News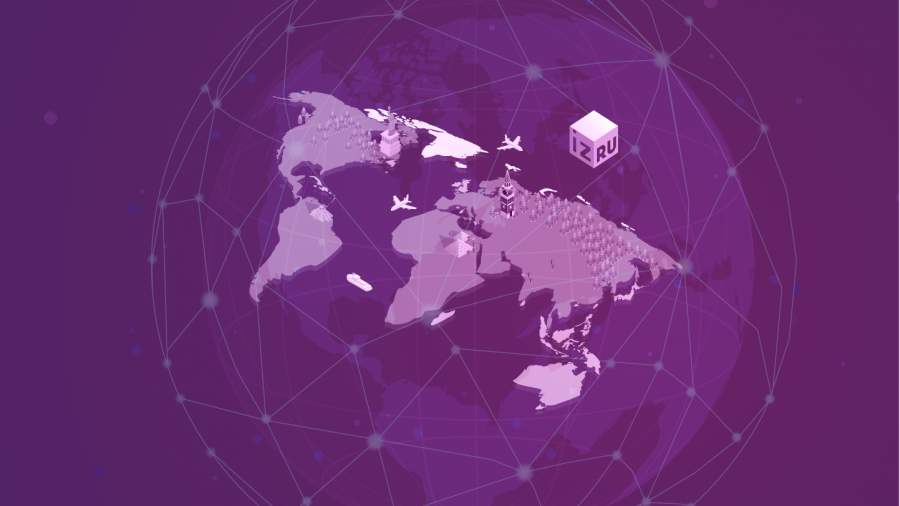 There is a risk of military conflict in Europe. This was announced on Tuesday, November 9, by the chairman of the board of the Foundation. Friedrich Ebert, member of the Bundestag and ex-candidate for Chancellor of the Federal Republic of Germany and former head of the European Parliament Martin Schultz.
He clarified that China is currently competing with the United States, while the conflict of powers around Taiwan has also aggravated.
"Europe is very closely linked economically with Asia. The danger that this conflict will spread to our region is real. Risks will increase very significantly, "the politician said during a speech at the IMEMO. EAT. Primakov RAS.
Schultz added that at the moment trust between the world powers is decreasing, as well as opportunities for dialogue. The ex-candidate for Chancellor of the Federal Republic of Germany pointed out that the conflicts must be resolved as soon as possible, and European organizations can help in this.
Earlier, on November 5, China protested the US for interfering in the internal affairs of China in Taiwan and exaggerated criticism for "building up nuclear power." According to the Chinese Defense Ministry, China's armies have brought security, not threats, and opportunities, not challenges to the world.
Whereas the day before, the Chinese authorities made a serious presentation to the European Union in connection with the visit of the European Parliament delegation to Taiwan. On November 2, the ex-Prime Minister of Lithuania, MEP Andrius Kubilius said on his Facebook that the group included seven deputies of the EP.
On October 27, the head of the Taiwanese administration, Tsai Ing-wen, said that Taipei is cooperating with Washington in the field of defense, several American instructors are working on the island. Taiwan counts on the support of the United States in the event of a conflict with the PRC.
Official relations between the central government of the PRC and its island province were interrupted in 1949, when the Kuomintang forces, led by Chiang Kai-shek, who had lost the civil war with the Chinese Communist Party, moved to Taiwan. Contacts between the island and mainland China resumed in the late 1980s. The Chinese Foreign Ministry has repeatedly called the Taiwan issue the most sensitive issue in bilateral relations between Washington and Beijing.