Experts suggested taking into account the opinion of students when assessing the quality of education | News | News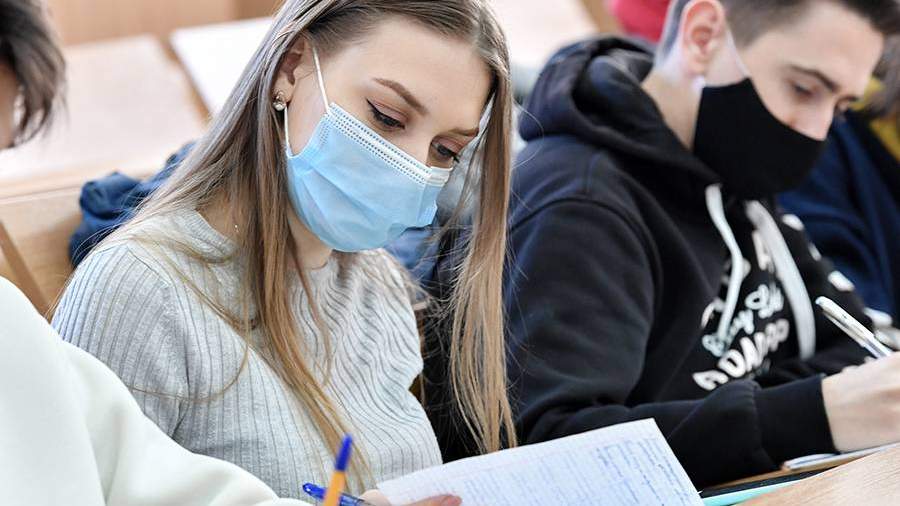 Feedback from students of higher educational institutions should become one of the determining factors in assessing the quality of education and accreditation of universities in Russia. This opinion was expressed on Wednesday, September 15, by the chairman of the board of the Association of Volunteer Centers Artem Metelev.
He proposed to amend the federal law "On Education" and issue orders from federal departments. The initiative has already met with support from the largest student organizations and Rosobrnadzor.
"I am convinced that a student is not an object to which the educational process is directed, a student is a subject of relationships, and he should be able to participate in the management of an educational organization, especially the one to which he pays money for education. It is strange to teach students without collecting feedback and improving approaches based on its results, "Metelev said.
The initiative involves the consolidation of mandatory annual procedures for internal assessment of the quality of education by students at universities.
The site of the "Approved" project is open to collect signatures for a petition to amend the legislation. Any natural or legal person can vote for an initiative.
The practice of taking students' opinions into account when assessing the quality of education in Western countries has already become widespread. This initiative has been launched by the European Student Union for about 40 years. However, at the moment in Russia, this system is poorly developed, as experts point out. According to their estimates, only a few higher education institutions take into account the opinion of students when making decisions and shaping curricula.
"We believe that the university should send the results of the assessment of the educational process not only to students, but also to its founders. The result of quality assessment by students can be included in the list of university accreditation criteria. It should also influence the amount of government funding received by the university, "said Svetlana Kochetova, Deputy Head of the Federal Service for Supervision of Education and Science of the Russian Federation.
Among the obstacles to the implementation of the initiative, experts point out the unwillingness of university administrations to adapt to modern conditions, bureaucratic barriers and the lack of methodological support. However, the lack of a mechanism for taking into account the opinions of students leads to stagnation in the development of educational processes, experts say.
"If a university does not have a request for the opinion of students, then they have no motivation to change anything in the learning process. The system works only when students understand that their suggestions lead to specific decisions. At the same time, it is important to build communication not against teachers, but together with them, "said Oleg Tsapko, head of the All-Russian student project" Quality of Education ".