FAB plane crashes and causes forest fire in Campo Grande; see video – 13/09/2021 – Daily life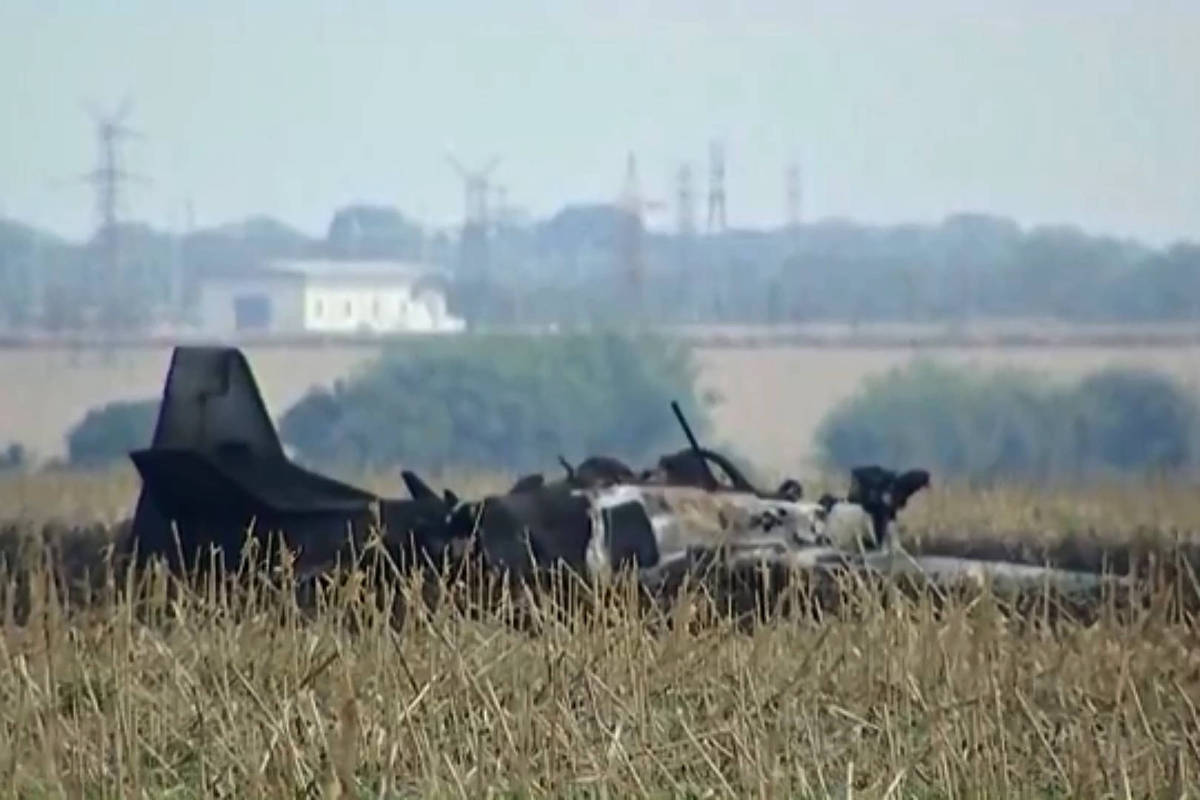 A Brazilian Air Force (FAB) plane had a technical failure and crashed this Monday (13) in Campo Grande (MS). The fall sparked a forest fire and caused the airspace to be closed for nearly three hours, affecting two commercial flights heading into the city.
During a training flight, the pilot noticed the problem and directed the A-29 Super Tucano fighter aircraft into an uninhabited region. He managed to eject himself before the fall, around 11:20 am.
A Pelican Squadron H-60 ​​Black Hawk helicopter was deployed to rescue the soldier, who is doing well. By means of a note, the Air Force Command informed that the pilot is receiving medical assistance and will investigate the accident.
According to the Fire Department, the forest fire is large, influenced by strong winds. At least six vehicles are on site to contain the fire.
The capital's air space was closed between 11:20 am and 2 pm (local time), affecting at least two flights that were planned for Campo Grande International Airport, informs Infraero (Brazilian Company of Airport Infrastructure).
One of them, leaving Campinas, has already landed, while another, from Guarulhos, had to return to Cumbica to refuel and change the crew. Some passengers left the aircraft after giving up on travel.