Failure to get vaccinated doubles the risk of ICU admission for pregnant women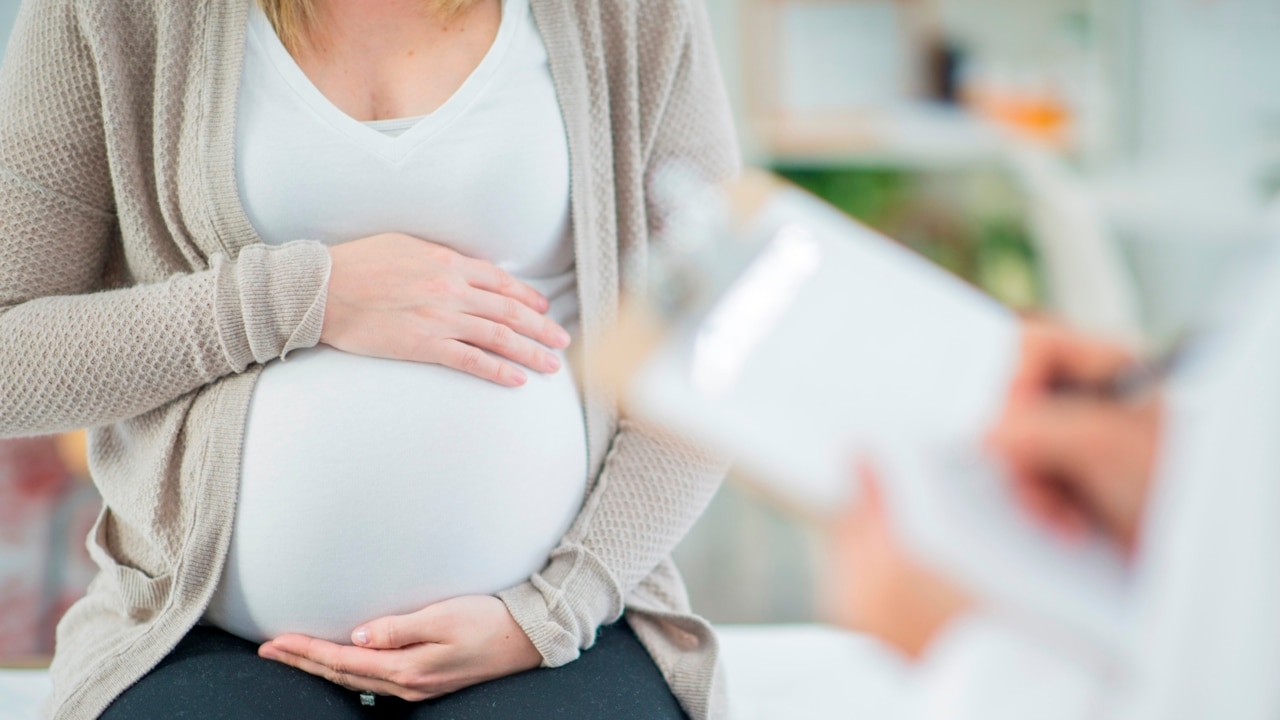 Health officials have implored pregnant women to receive the COVID-19 vaccine in order to protect the baby, warning the failure to receive the jab doubles the risk of ICU admission.
"Getting the COVID-19 vaccine is the best thing that you can do to protect your baby in this climate," Liverpool Hospital birthing unit director Dr Gauthami Bhagwanani said.
"What poses the greatest risk to women and their babies is not the vaccine, but it is the COVID-19 infection itself.
"Having COVID-19 whilst you're pregnant means you're at double the risk of needing an ICU admission, you have an increased risk of needing invasive ventilation and you're at increased risk of requiring a pre-term delivery; it also doubles your risk of stillbirth.
"The Delta variant of COVID-19 has been seen to be particularly contagious within households; by receiving the vaccine, you will also help prevent the transmission of COVID-19 to your other children and other members of your family."