Fifteen months in prison suspended for an ex-elected who signed a false marriage certificate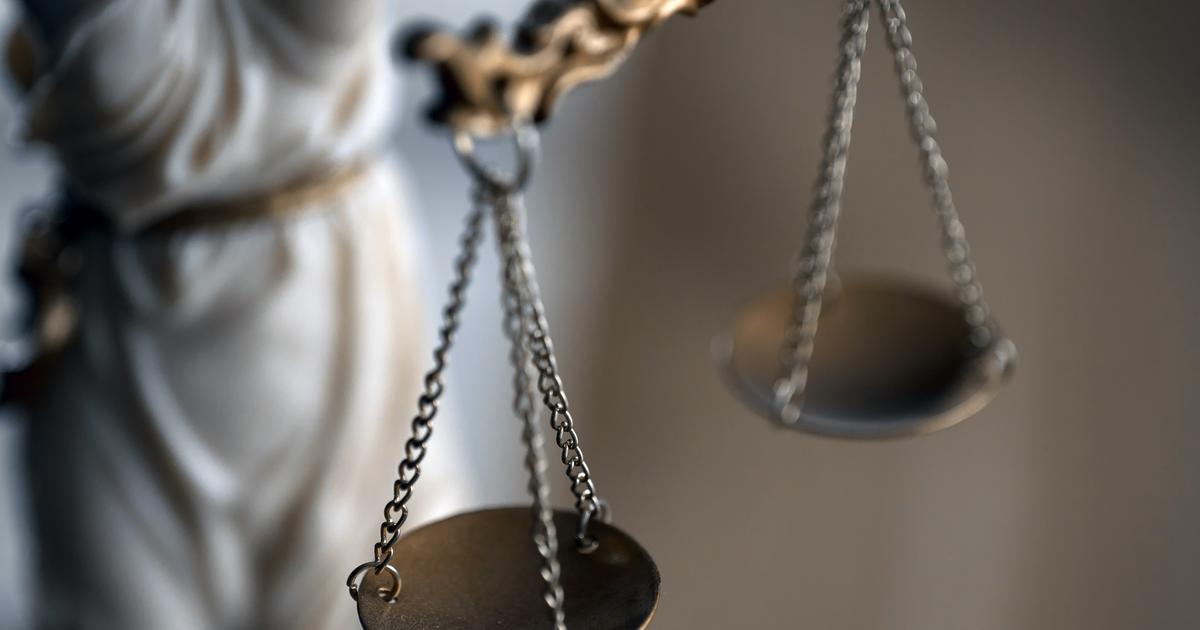 The former mayor of Pontault-Combault (Seine-et-Marne), Monique Delessard, was sentenced on Friday September 23 by the Paris Assize Court to fifteen months' suspended imprisonment for having signed a false marriage certificate of his predecessor, on the verge of death.
The court declared the former elected official guilty of forgery in public writing by a person charged with a mission of public service. The prosecution had requested a suspended sentence of twelve months.
Read alsoA wedding procession degenerates and blocks a national
Monique Delessard, 73, seemed relieved when the verdict was announced. Facing the magistrates and jurors, she acknowledged the facts, evoking "a big mistake"committed in"in good faith». «I signed the document without reading it", repeated at the helm Monique Delessard, retired from politics since July 2021 after"thirty-eight years in office».
On October 30, 2007, then first assistant, she initialed as a civil status officer a marriage certificate uniting the mayor of Pontault-Combault Jacques Heuclin (PS) to Armelle Reffait, his concubine with whom he had been in a PACS for eight years and had a 13 year old girl. According to the register, Monique Delessard and two "witnesses", Jacques Heuclin's chief of staff and another assistant, are"transported" at the home of the deputy-mayor in Pontault-Combault, where the "husband» said to themselves «oui».
Read alsoDenmark closes the ban on sham marriages
However, at the time and date of the marriage certificate, the "marriedwas hospitalized in Paris, in a coma, intubated, untransportable. Jacques Heuclin will die the next day. The deception was discovered a few months later by the late mayor's three daughters from a previous union, who were civil parties to the trial.
Monique Delessard was initially sent back to correctional. Sentenced in 2009 in Melun to two months suspended prison sentence, then on appeal in Paris in 2010 to fifteen months suspended prison sentence and a sentence of ineligibility, the elected official had lodged an appeal in cassation, considering that the facts which he was accused of constituted a crime and not an offense and therefore deserved to be tried before an assize court. The Court of Cassation had in 2011 canceled his conviction, and the case had been referred to the Assizes of Paris.
SEE ALSO – Case of the sextape in Saint-Etienne: the mayor "gave his version of the facts" to the other elected officials