FigaroVox week – "Let's stop pitting the vaccinated against the unvaccinated"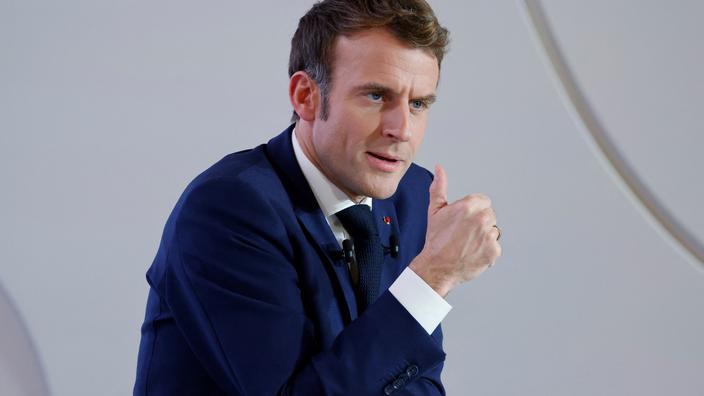 Every Saturday, find the FigaroVox selection: decryption, points of view and controversies.
Dear subscribers,
The first week of the year 2022 has just passed. The Covid continues to affect our lives, French hospitals are still in an extremely critical condition, the population is constrained by increasingly coercive measures and national political life remains punctuated by its controversies.
So, in a newspaper interview The Parisian published on January 5, Emmanuel Macron said he had "Very want to continue to piss off" the unvaccinated, whom he considers "Irresponsible" and that he does not judge to be "citizens".
He has in this "Familiar formula» «a form of jovial and cruel aggressiveness which totally contradicts the very mission of a President of the Republic ", says essayist Mathieu Slama. The most serious, however, is elsewhere. Judging that a "Irresponsible is no longer a citizen", The head of state "Betrays the entirety of our republican heritage, in defiance of any sense of the State and of the general interest", considers the analyst.
Some of the French and voters …