Fire hits Petrobras platform in Campos – 02/21/2021 – Market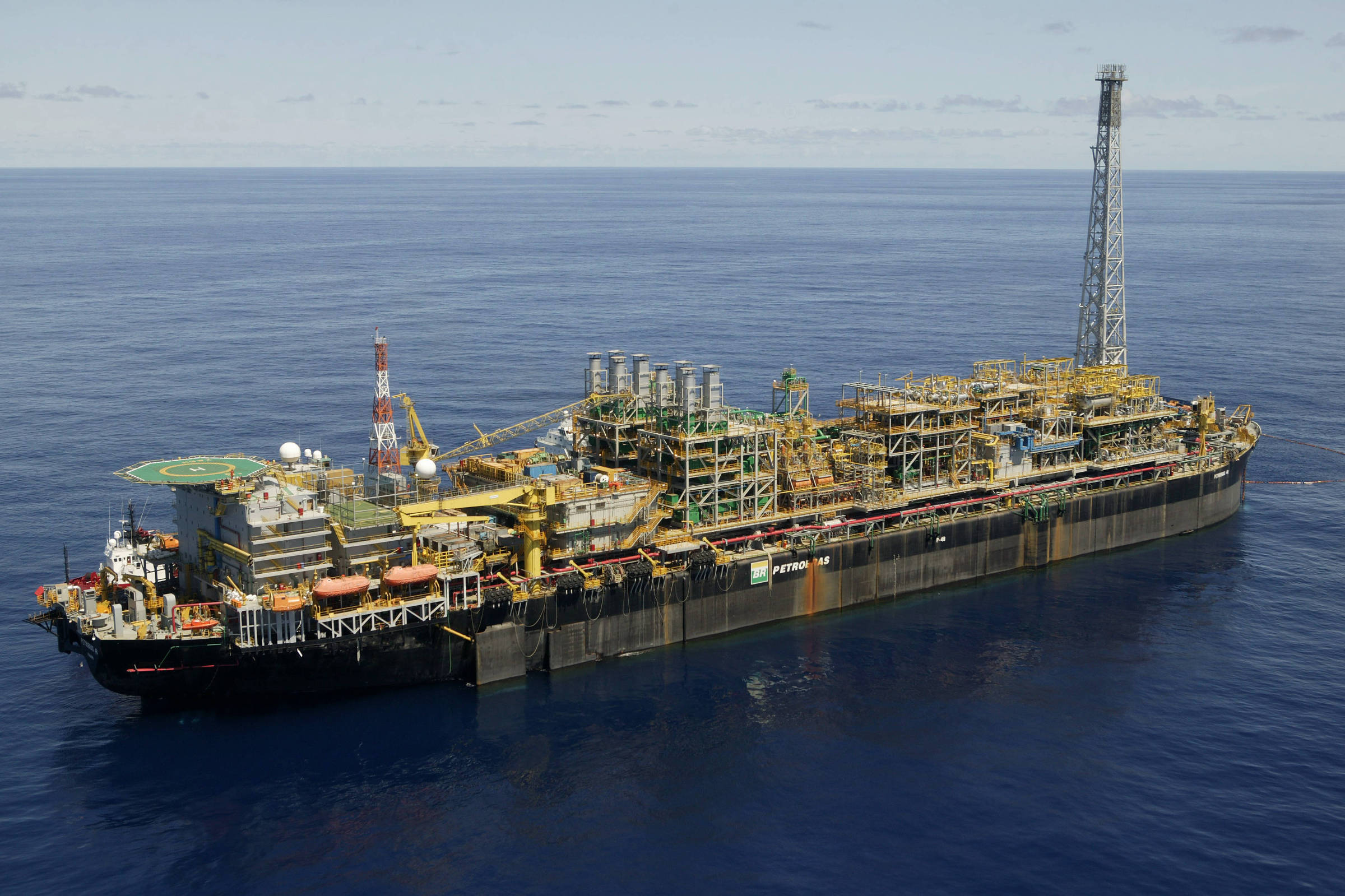 A fire on Saturday afternoon (20) hit a Petrobras oil platform, located in the Caratinga field, in the Campos Basin, Rio de Janeiro.
Petrobras confirms the information, but minimizes what happened saying that it was "a fire start", while reports of workers stationed at the unit speak of something "of great proportions".
In a statement, the oil company said that the accident occurred during maintenance activity on a pipe on the P48 platform. The state-owned company added that the employee who performed the work had minor burns and was treated at the infirmary, being disembarked preventively.
According to Petrobras, the victim underwent medical evaluation and is well, already at home, and that the fire was controlled by the emergency team.
However, the information is different from that reported by unions in the category.
According to the FUP (Single Federation of Oilmen), in contact with Sindipetro-NF (Union of Oilmen of the North Fluminense), the fire lasted 1 hour and 30 minutes. Also according to the organization, the injured worker suffered burns on his neck, shoulders, arms and back.
The information of the unions is that he was rescued 2 hours after the incident, by aeromedical assistance.
Tezeu Bezerra, coordinator of Sindipetro-NF, said that the union will monitor the investigation of the accident.
The same platform had suffered a fire almost five years ago, in March 2016.