Five ministers resign in Argentina after the government's electoral defeat – 15/09/2021 – World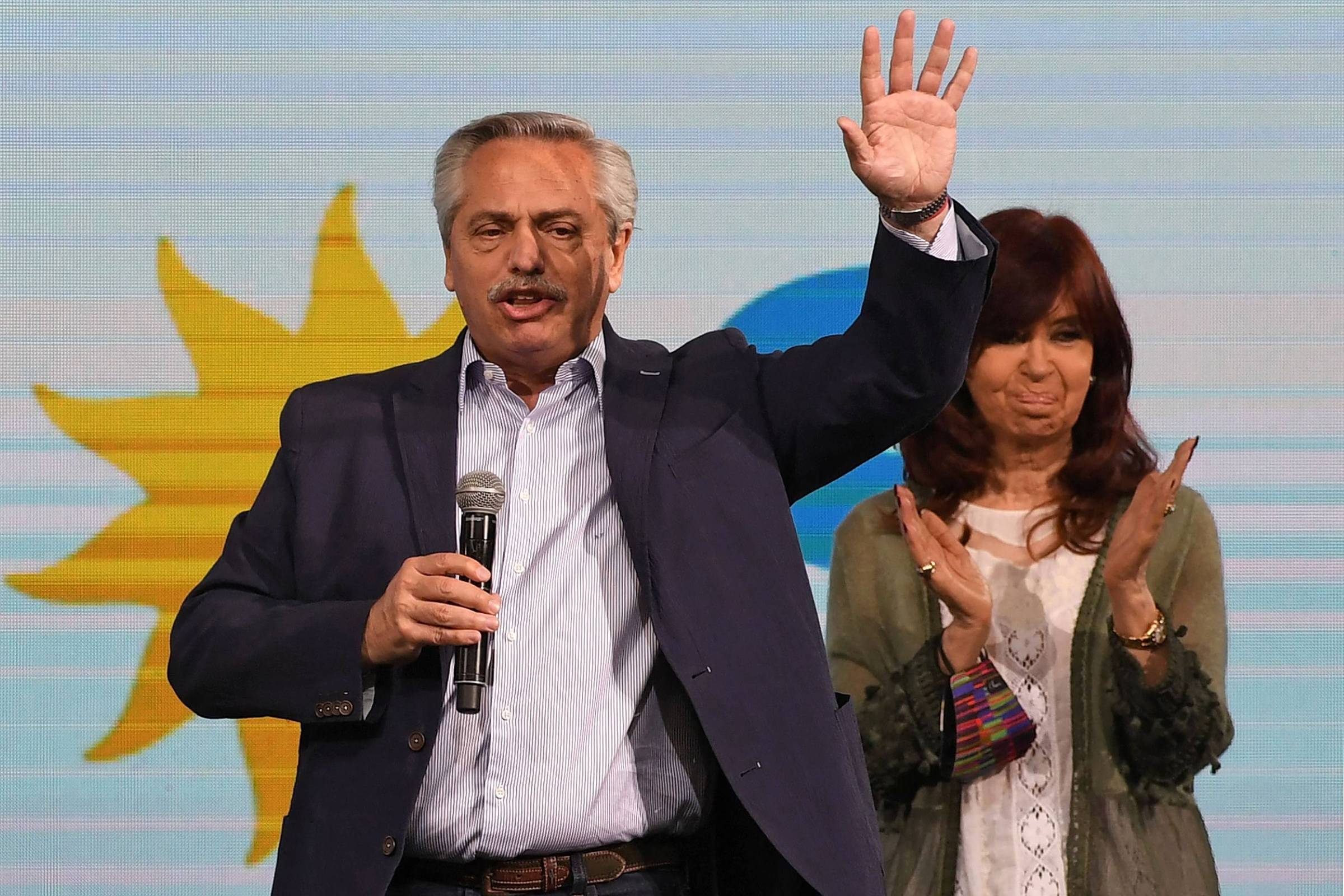 Five ministers and other authorities in the government of Argentine president Alberto Fernández made their positions available on Wednesday (15). The resignations come three days after the center-left government front was defeated in the legislative primaries, which jeopardized its majority in the Senate.
Interior Minister Wado de Pedro was the first to offer his resignation. He was followed by justice portfolio holders, Martín Soria; of Science, Roberto Salvaezza; the Environment, Juan Cabandié; and Culture, Tristán Bauer, considered close to Vice President Cristina Kirchner.
"Listening to his words on Sunday night, when he raised the need to interpret the verdict expressed by the Argentine people, I considered that the best way to collaborate with this task is to put my resignation at your disposal," wrote De Pedro in the letter he presented to Fernández .
On Sunday (12), in the primaries to elect candidates for the midterm legislatures, the ruling coalition Frente de Todos (center-left Peronism) won less than 31% of the votes nationwide.