Folha holds seminar on cybersecurity and data protection – 07/22/2021 – Folha Seminars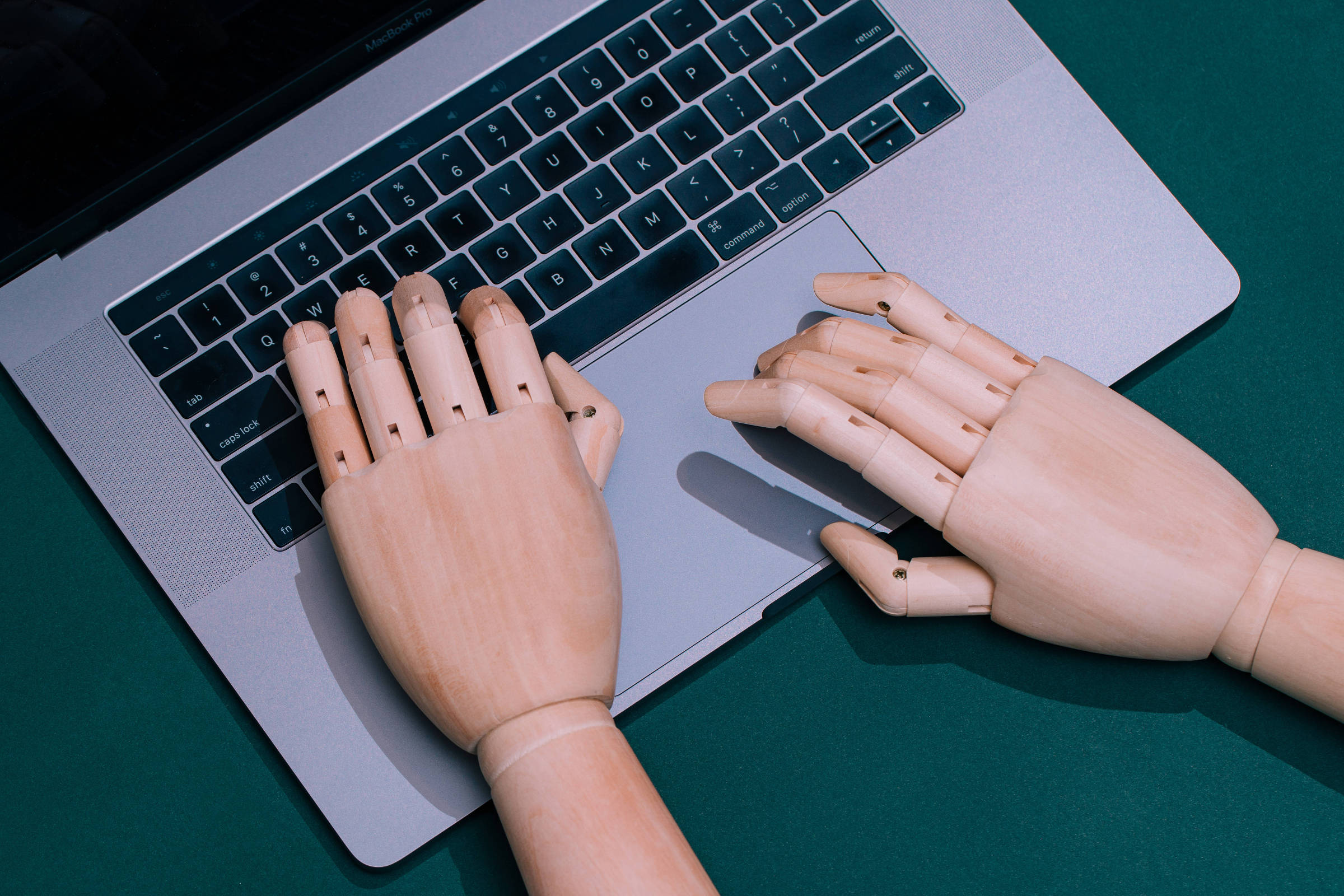 A leaf next Thursday (29), the Cybersecurity seminar: opportunities and challenges will be held, an event that brings together specialists to discuss data protection and the role of technology in preventing intrusions into the systems of companies and governments. The broadcast will be from 15:00 to 17:20 (GMT), on the newspaper's website.
At the opening of the event, the director of Datafolha, Mauro Paulino, will present the main data from the institute's recent survey, which showed, for example, that 24% of companies are frequent targets of fraud and digital attacks.
In the first panel, from 15:20 to 16:20, guests will talk about how to make your business more secure against fraud and leaks, and the role of the General Data Protection Law (LGPD) in this scenario.
Then, from 4:20 pm to 5:20 pm, the debate will address how companies and governments should guard against invasions. The same Datafolha survey showed that most companies do not have their own cybersecurity department, and that the biggest difficulties are to raise awareness among the internal public and find qualified professionals for the IT area.
The event is sponsored by Mastercard and will be broadcast on the website of leaf. The video will be available on this page soon. The public can send questions and comments through WhatsApp, at (11) 99648-3478.
Check out the full list of guests below:
CYBERSECURITY SEMINAR: OPPORTUNITIES AND CHALLENGES
OPENING: Presentation of the main data from the Datafolha survey with director Mauro Paulino
SCHEDULE: 3:00 pm to 3:20 pm
---
MESA 1: Data Protection: How to Make Your Business Safer from Fraud and Leakage
SCHEDULE: 3:20 pm to 4:20 pm
SPEAKERS: Bruno Bioni, director and co-founder of the Data Privacy Brazil Research Association, Renato Opice Blum (digital lawyer and president of the Brazilian Data Protection Association), Bárbara Simão (coordinator of the Privacy and Surveillance area at InternetLab)
---
MESA 2: The role of technology in preventing intrusions into business and government systems
SCHEDULE: 4:20 pm to 5:20 pm
SPEAKERS: João Pedro Paro Neto (president of Mastercard Brasil and Southern Cone), Rafael da Silva (coordinator of the cyber defense course at FIAP), Augusto Schmoisman (CEO in Brazil of the Israeli cybersecurity company Citadel)