Folha Project is one of the winners of the Google Innovation Challenge – 07/22/2021 – Market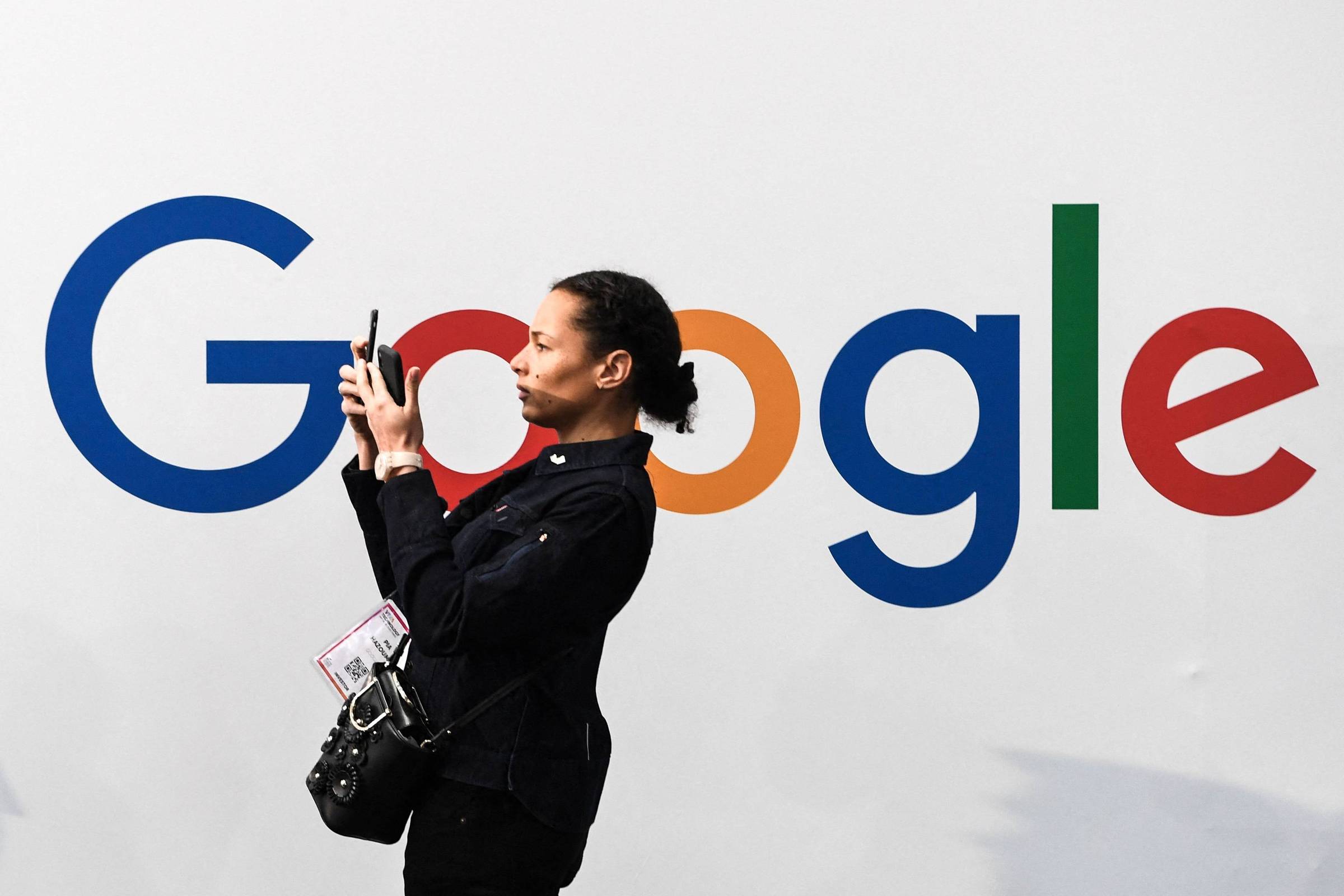 The 'Voz Delas' project, from leaf, is one of the winners of the Google News Initiative Innovation Challenge in Latin America 2021.
The 21 selected from the region, eight of them Brazilians, came from more than 300 applicants. The GNI Challenge has allocated a total fund of $2 million to invest in new news products and business models.
'Voz Delas' will be a monitoring tool that will show, with varied statistics, the representation of women in the various contents produced by the newspaper.
How many women are listened to, who are they and where they need more space are three of the questions we intend to answer.
With the help of machine learning and artificial intelligence, journalists will receive suggestions from which experts could be consulted for each subject. In the end, the aim is to have more gender balance in the expert sources interviewed.
Measure the voices that have space in the publications of the leaf it is already part of the work of the Diversity editorship —implemented at Folha since 2019—, in an effort to better reflect, in the final product, the diversity that makes up Brazilian society. In this sense, 'Voz Delas' will scale data collection and results.
The other seven Brazilian winners are: Collaborate Project, AzMina Magazine, Gazeta Network, AppCívico, Estado de Minas, Fica Sabendo Association. There are also five projects from Argentina, two from Peru, one from Bolivia, one from Colombia, one from Costa Rica, one from Guatemala, one from Mexico and one from El Salvador (check them all here).