For diabetics .. 10 things to know about consuming insulin at mealtime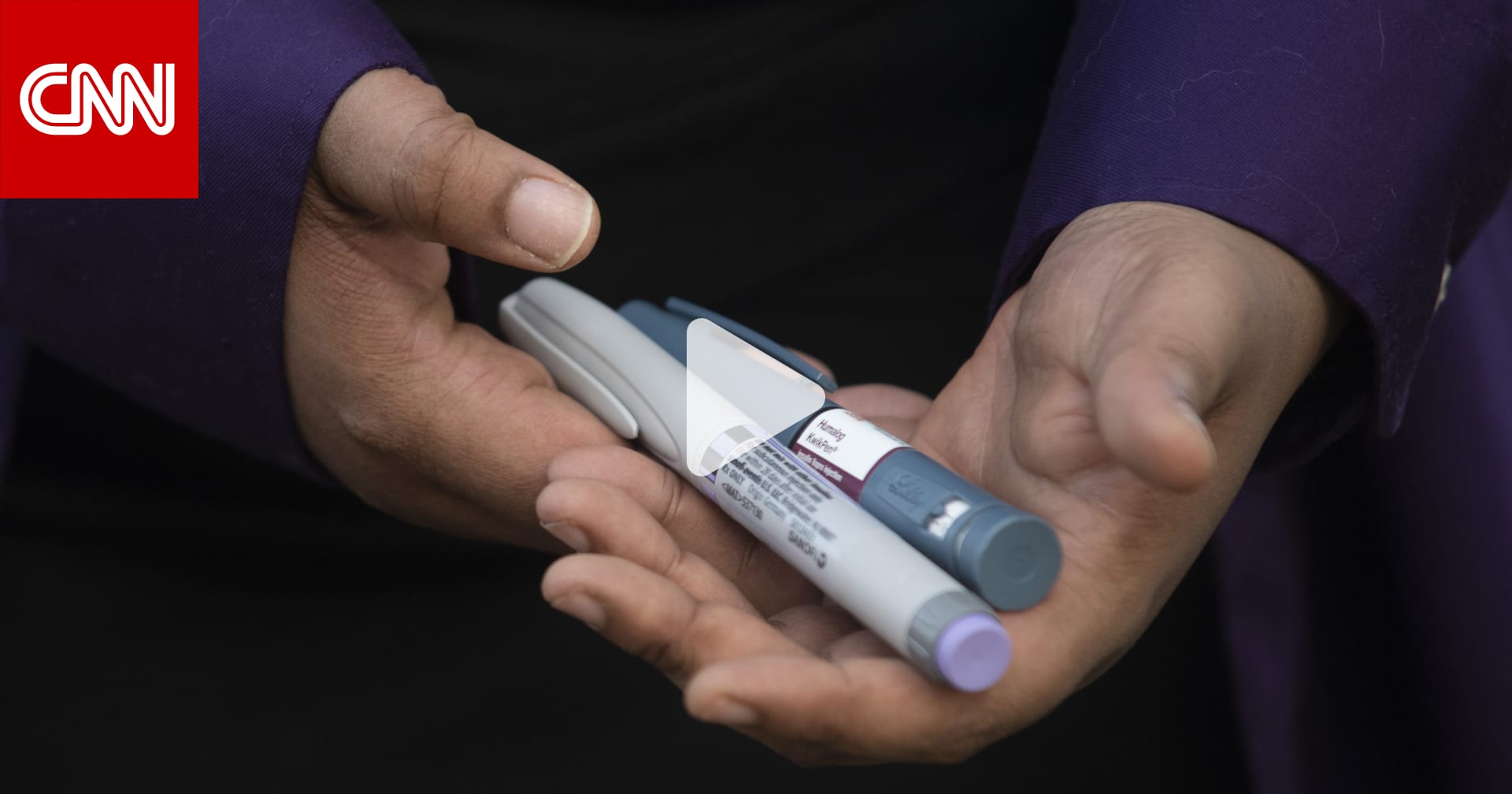 Dubai, United Arab Emirates (CNN) – When suffering from diabetes, insulin may become insufficient to control blood sugar level. In this case, doctors may recommend that you take insulin during mealtime. Here's what to know:
Most patients must take insulin within 15 minutes of starting eating.
Pay attention to insulin doses at meals.
Taking insulin at mealtime does not mean that your diabetes is worse than it is in others.
Do not miss insulin while eating because the blood glucose level is normal.
Carefully incorporate carbohydrates into every meal, as these should be limited for diabetics.
Insulin does not cause complications when taken as prescribed.
Work with your doctor to learn how to properly take insulin at mealtimes.
Talk to a doctor in the event of hypoglycemia after eating.
Do not attempt to compensate for missed doses by over-correction.
Taking insulin at mealtimes is not an uncommon treatment option.