For the first time in its history, Egypt's agricultural exports exceed 5.6 million tons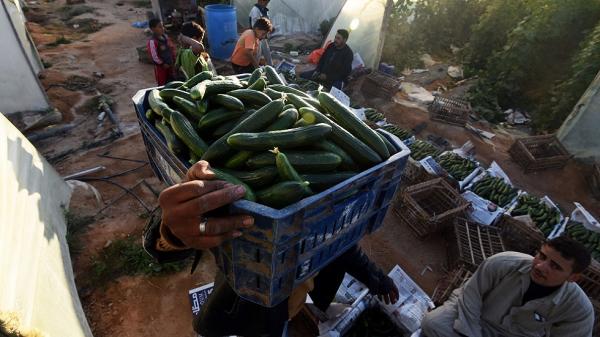 The Egyptian Minister of Agriculture, El-Sayed El-Qusayr, announced that his country's agricultural exports exceeded 5.6 million tons for the first time in its history, indicating that this figure was not achieved even before the Corona pandemic.
Al-Qusair added that the Egyptian state made great efforts to support exports by opening new markets, equipping laboratories with the latest equipment and developing the agricultural quarantine system, praising the efforts of Egyptian producers, exporters and farmers, who were able to pay attention to the quality of crops and apply all international standard specifications as well as work under the conditions of the Corona pandemic.
The Minister of Agriculture also praised the efforts of the plant quarantine workers who were working around the clock to facilitate export procedures and remove all obstacles for exporters.
According to a report received by the Minister of Agriculture on the total agricultural exports during the period from January 1, 2021 to December 31, 2021, they amounted to about 5,640,144 tons, an increase of 486,768 tons over last year.
The list of the most important agricultural exports included citrus, potatoes, onions, strawberries, pomegranates, potatoes, beans, fodder beets, guavas, peppers, mangoes, garlic, grapes, and watermelons.