"For the Insoumis, a risk of irreducible fracture within the left"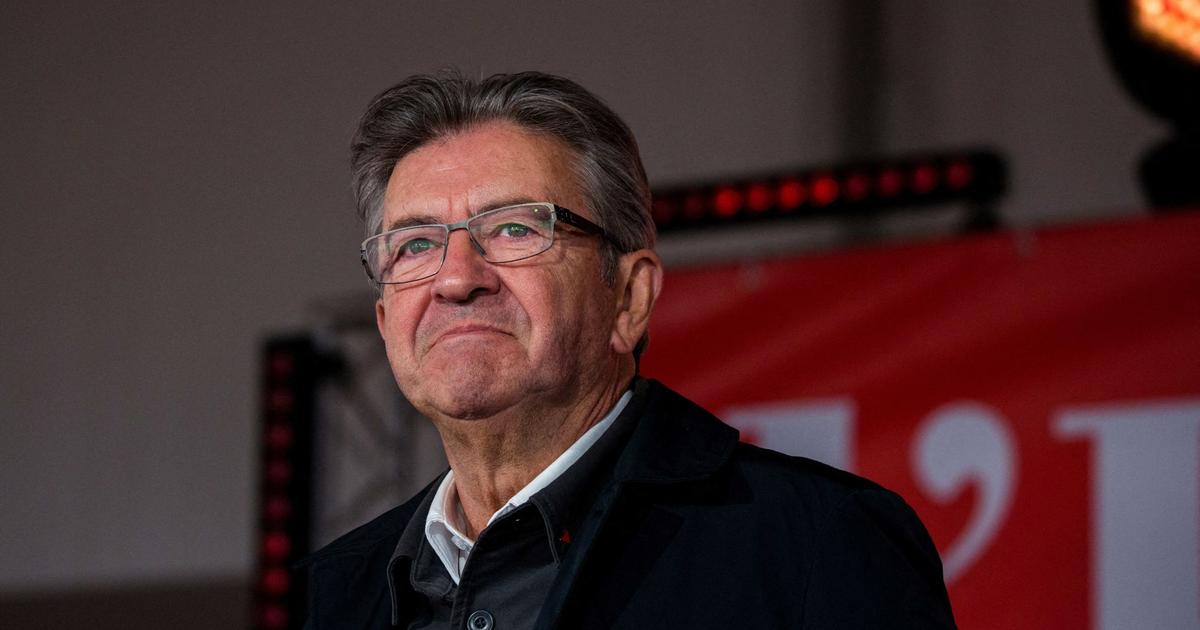 ANALYSIS – The written words of Jean-Luc Mélenchon concerning the Quatennens affair cause a storm and deeply degrade his image.
Jean-Luc Mélenchon owed his success to his verb, which he spoke loud and clear and which identifies him all the more as public speaking has faded into politics. But it is also his words that trigger these controversies that turn against him. Inflexible when it comes to hurting his opponents, can he be surprised to become a target in turn when he poorly adjusts his shots?
"My language cost me dearly", he had admitted, well before this episode, quoting – once is not custom – King Louis XI. It was while returning to the famous "The Republic is me!" during the search of his party headquarters. How not to make the parallel between the two episodes? The anger of 2019 and the tweet of 2022. Words, spoken in one case, written in the other, which cause a storm and deeply degrade the image of the rebel leader. A controversy for which he bears the responsibility and which prevents him, at least for a time, from being heard on other subjects, on the fights he would like to lead…