for Yannick Jadot, Emmanuel Macron "lost his Republican compass"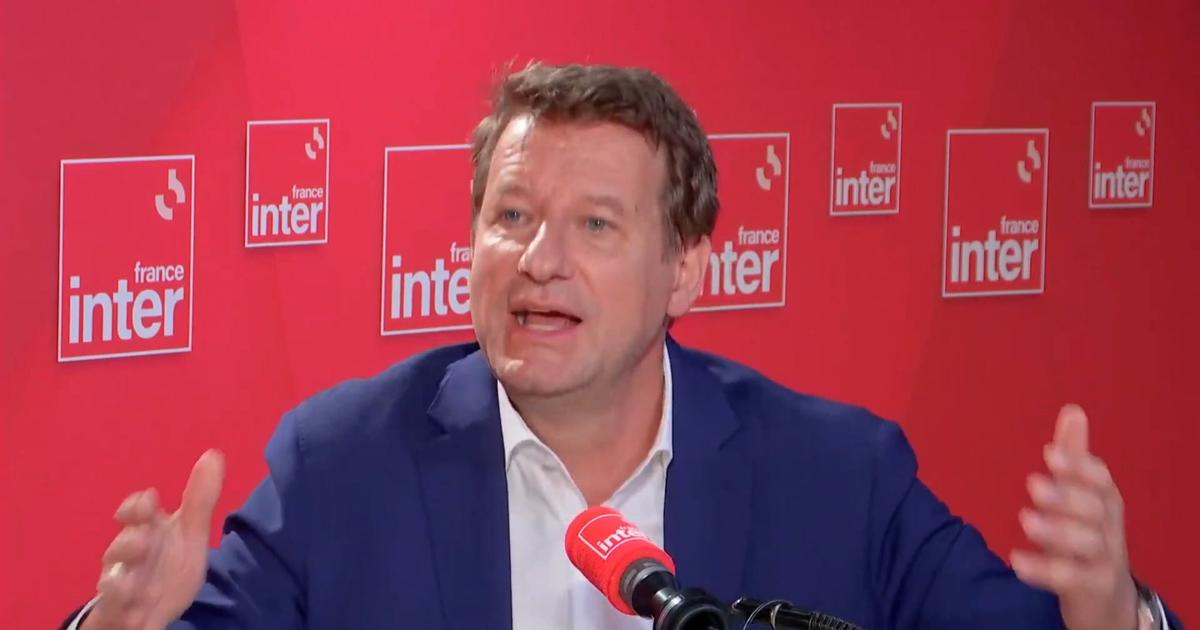 The ecologist criticizes the head of state for his "ambiguity on the RN".
Since his defeat in the presidential election, Yannick Jadot has spoken little. But when he expresses himself, he does not hesitate to use strong words. This is what he did once again this Friday morning, at the microphone of France Inter. Referring to the situation in Parliament where the majority is only relative, the ecologist severely criticized Emmanuel Macron.
Read alsoEmmanuel Macron facing an ungovernable France: can he get away with it?
«I find that he is dry, this President of the Republic", thus declared the MEP, reproaching him for no longer knowing "what he wants for the country». «He is in denial when he considers that he was elected on a mandate, on a project", he added. Before recalling having himself invited to vote for him in the second round, "but not for his project, to eliminate Marine Le Pen».
Macron "very ambiguous on the RN"
Today, the Head of State has, according to him, "no project, no majority". Yannick Jadot goes even further, accusing him of having "lost its republican compass by being very ambiguous and continuing to be very ambiguous on the RN". A condemnation fueled by the hesitant attitude of the macronie in the between-two-towers, which often sent back to back the Nupes and the party to the flame when these two forces clashed in a duel.
«So much the better if power returns to the National Assembly, but (Emmanuel Macron) must not issue ultimatums, not say "you are children, you have 48 hours to clean your room"", was finally annoyed the ecologist. Who considers that now, it is a question of "make societal choices, a change of method», et «the groups will position themselves in relation to this».