Former adviser to Reagan Bandow said that the West should not accept Ukraine into NATO | World news | News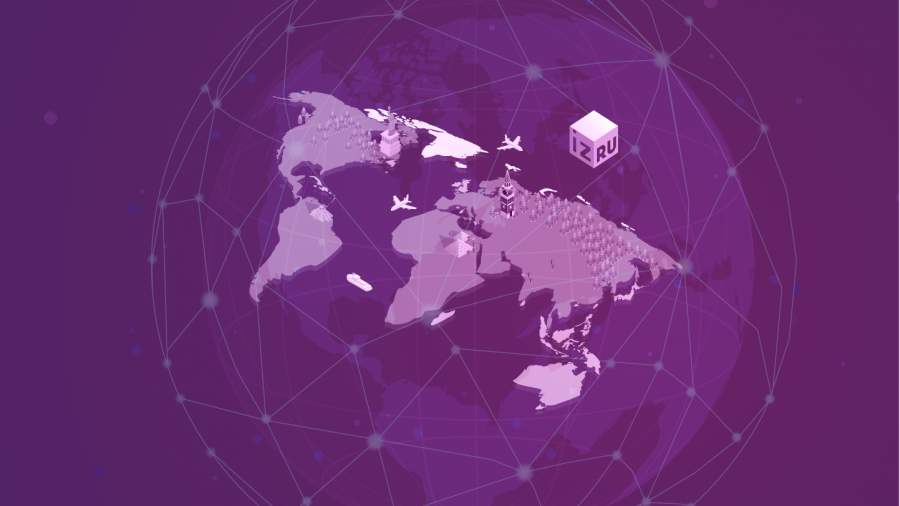 The United States should not accept Ukraine into NATO under any pretext, because Kyiv is looking for allies to draw it into a military conflict. Doug Bandow, a senior researcher at the Cato Institute and former special assistant to US President Ronald Reagan, wrote about this on September 22 in an article for the 19Fortyfive portal.
Ukrainian presidential chief of staff Andriy Yermak called for what he called the Kyiv security treaty until the country was granted NATO membership, he said. And during this period, Kyiv needs security guarantees.
"The interim period actually sounds like NATO-plus, where politics is determined by Kyiv, not its guarantors. The document provides for "multi-year efforts for continuous investment in Ukraine's defense industrial base, scalable arms deliveries and intelligence support from allies, intensive training missions and joint exercises under the flags of the European Union and NATO," the expert explained.
He recalled that the Americans do not need military conflicts and the supply of weapons to their participants.
"Washington should finally begin to give preference to the interests of Americans, and not the interests of foreign states," he concluded, Gazeta.Ru notes.
Also on September 22, Bandow wrote in one of his publications that the desire of Ukrainian President Volodymyr Zelensky to "return" Crimea to his country would bring big problems to the whole world, so it is better for the Ukrainian leader to abandon this idea.
In August, he said that if US President Joe Biden agreed with the Ukrainian leader's demand to recognize Russia as a country sponsoring terrorism, the world would face a most difficult confrontation.
On August 29, Deputy Prime Minister of Ukraine Olga Stefanishyna, in an interview with Evropeyskaya Pravda, said that the country could get the opportunity to join NATO before the completion of the Russian special operation to protect Donbass.
On July 1, Zelensky pointed out that NATO needs to work on improving the European security system, using the example of Kyiv.