Former bank president, Candido Bracher debuts as a columnist for Folha – 06/19/2021 – Power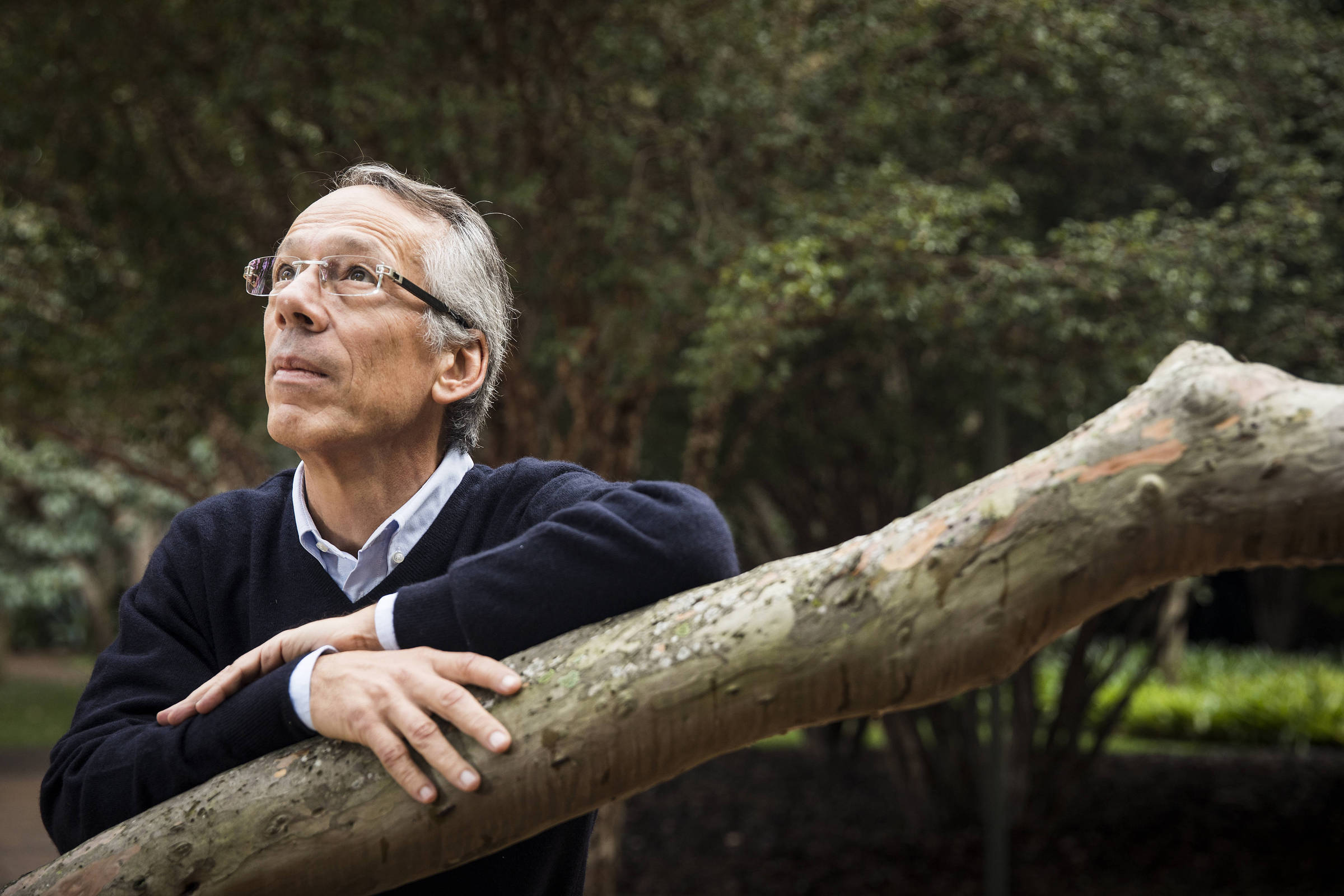 "I've never played the role of columnist, it's reckless", jokes Candido Bracher when commenting on the invitation made by leaf and accepted by him. He debuts tomorrow (20th) in Poder and will write every penultimate Sunday of the month.
Graduated in business administration from FGV-SP, Bracher has four decades of experience in the financial market. He arrived at Itaú in 2003 and became president of the bank in April 2017, a position he held until January this year.
Now, as a member of the board of directors of Itaú Unibanco, he has time to write. "I've always dedicated myself practically fully to work. Although very attentive, as an executive, to the things around me, I didn't have time or mental space to formulate opinions in an articulate way to expose in a text for the newspaper."
Bracher sees positive signs in the country's economy, but with caution. "I have the impression that we are in a hiatus of a certain stability, but it is a fragile stability", he says. "The perspective is that, with the vaccination, economic growth will resume."
It also emphasizes the need to promote reforms, especially administrative and tax reforms. "It is still essential that the interest rate is kept low and, for that, it is necessary that inflation stays low so that the country has efficient fiscal control."
But monthly columns will go beyond savings. "I hope to talk about everyday issues of Brazilians and establish correlations."
In his first text, this Sunday (20), Bracher recalls the trajectory of two novelists, the Austrian Stefan Zweig and the Hungarian Sándor Márai, and the authoritarian regimes under which they lived, and then comment on political issues in Peru and Brazil .
In his daily readings, there are works by the Franco-Lithuanian Romain Gary, by the German WG Sebald, by the American Philip Roth, among others. "I never stopped reading, it's a sacred habit", he says.
He admires young Brazilian writers, such as Itamar Vieira Júnior ("Torto Arado") and Geovani Martins ("O Sol na Cabeça"), and he also mentions one of his sisters, the novelist and short story writer Beatriz Bracher.




There seems to be no doubt that the standing Amazon is worth more than the felled forest. Not once or twice more, many more times
In the column, he also intends to address the challenges for the environment and for education in Brazil. "A huge part of the value creation that took place in the world in the last decade came from intellectual capital, which means education."
In this sense, he continues, what has happened during the pandemic is "very serious. The way we manage education during the pandemic leaves Brazil lagging behind in relation to the world and plans for the future an increase in social inequality within the country itself".
Bracher's column will have illustrations by Luciano Salles, whose creations accompanied the texts by Contardo Calligaris (1948-2021) in Ilustrada.
Candido Botelho Bracher, 62
Born in São Paulo in 1958, he is the son of banker Fernão Bracher (1935-2019). He graduated in business administration from Fundação Getúlio Vargas, in São Paulo. He joined Itaú in 2003, after merging with BBA Creditanstalt, of which he had been a founding partner in 1988. He was president of Itaú Unibanco from April 2017 to January 2021 and is now a member of the bank's board of directors.