four dead in a Russian bombardment on Kherson, recently taken over by kyiv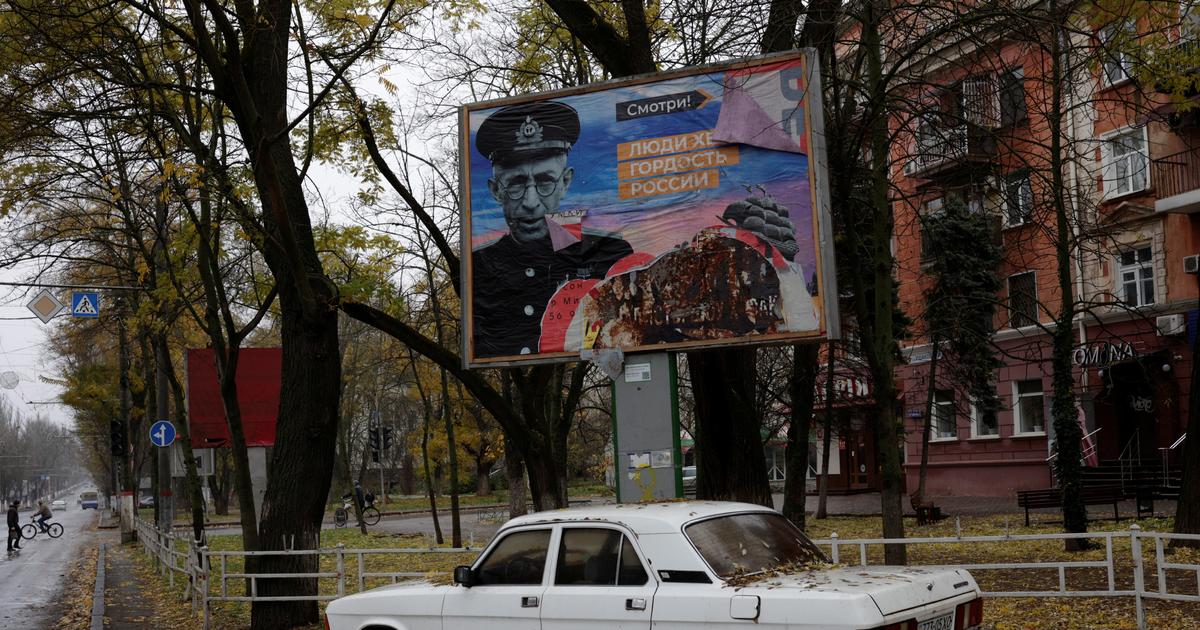 At least four people were killed and 10 injured on Thursday in a Russian bombardment of the southern Ukrainian city of Kherson, from which Moscow troops withdrew two weeks ago, the governor said.
«The Russian invaders opened fire on a residential area using multiple rocket launchers. A large building caught fire"Iarovslav Yanushevich, head of the Kherson military administration, said on Telegram.
SEE ALSO – War in Ukraine: a newborn baby died in a maternity hospital bombed by the Russians