four people, including "a hope of French basketball", arrested following urban riots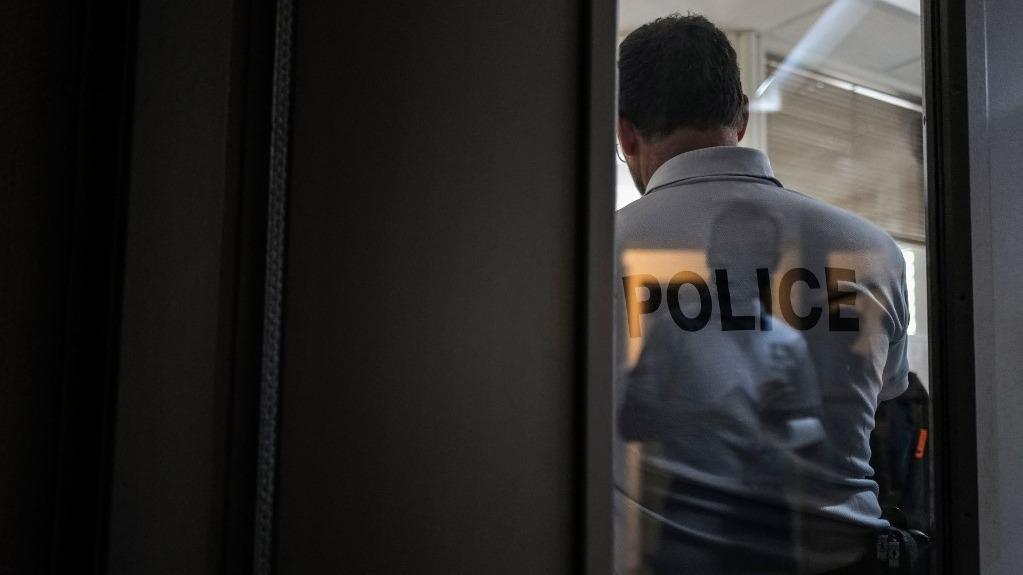 The 21-year-old sportsman admitted having thrown projectiles at the police during repeated urban violence.
Four arrests took place in Limoges in Haute-Vienne following urban riots in the Val de l'Aurence district, the Haute-Vienne national police announced on Facebook on Friday. Among them is a young sportsman presented as a "hope of French basketball».
Read also"Violence against firefighters is the symbol of the savagery of society"
During the night of Monday to Tuesday, the firefighters and the police were attacked by a hundred hooded young people, while they intervened on the fire of a vehicle in this difficult district of Limoges. They were attacked with stone throwing, Molotov cocktails or even mortar fire. The clashes lasted nearly five hours, reports France Info. 64 police officers from the CRS-8, a unit created to quickly travel throughout the territory, were immediately sent to the scene as reinforcements, at the request of Gérald Darmanin. But the next evening, the same scenario repeats itself. As a team patrols the neighborhood around 1 a.m., they are again attacked with mortar fire, wounding one of the officials.
Questioned by France 3 Nouvelle-Aquitaine, the mayor LR of Limoges Emile-Roger Lombertie affirms that these clashes are linked to drug trafficking: "These are neighborhoods run by drug traffickers, he assures. Breaking from the police or the fireman, it's not something that happens like that by chance, but with a real organization". According to the secretary general of the prefecture, most of the individuals opposed to the police during these two nights are young people aged 13 to 17, from sub-Saharan Africa and Mayotte. Since then, no new incident has been reported, but some residents have mentioned their fears of seeing the neighborhood be the scene of a "guerrilla»: «I had been sold a dream with these buildings in the neighborhood. I insist on it, but today I don't feel like paying rent to be in the middle of a guerrilla", confides one of them on a daily basis The People of the Center .
"Unacceptable events"
Following these urban riots, the police finally arrested four individuals: one for possession of narcotics, a second for refusing to be checked while he was on a scooter, injuring a police officer during a a refusal to comply, as well as two brothers who committed violence against the police during the riots. The two young people are residents of the Val de l'Aurence district, one of whom is 21 years old and "hope of French basketball returning from the United States". In police custody, the man who until then had no criminal record admitted having thrown projectiles at the police. The second, aged 17, is already known to the judicial authorities and confessed to having tried to destroy a video surveillance camera with stone throwing. They were all four to be brought to justice on Friday to answer for these acts, qualified by the police "unacceptable events.»
---
SEE ALSO – Is violence really increasing in France? The analysis of Thibault de Montbrial