French parliament commented on the conflict with the United States over submarines | News | News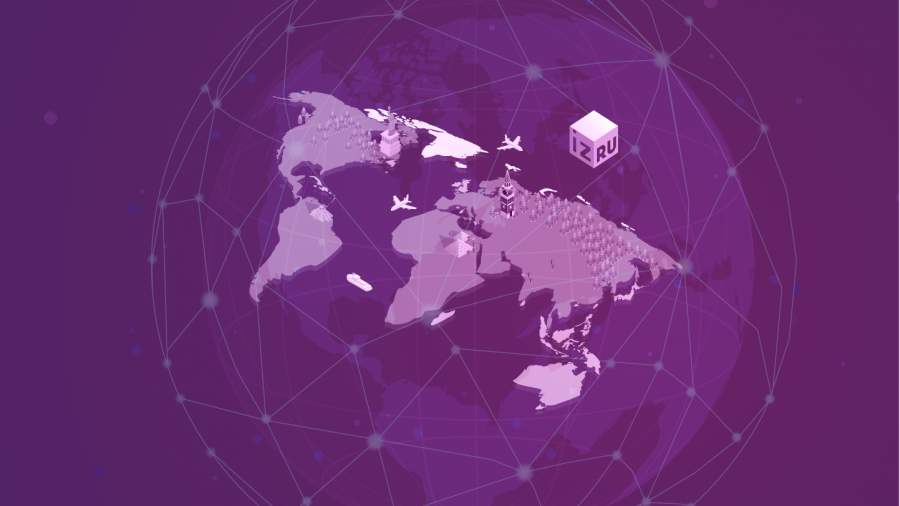 France should weigh its foreign policy priorities and, against the backdrop of discord with the United States, establish relations, including with Russia, the National Assembly (the lower house of the French parliament) told Izvestia.
"This can be called an American trick that stems from the America First business approach. Leaving NATO should not be ruled out as a reaction. You shouldn't be allowed to be treated like that. From now on, we need to think about how to strengthen our diplomatic relations and cooperation with Russia in order to fight the new strategy – this is vital from a political and economic point of view. The global balance is shifting, and France cannot stay idle, "Benoit Simian, a member of the French National Assembly commission on defense, a deputy from the ruling Forward, Republic party, told Izvestia.
On September 16, Australia, the United Kingdom and the United States announced the formation of the AUKUS Trilateral Security Partnership. Its stated mission is "to maintain stability in the Indo-Pacific region." It is about the modernization of the Australian armed forces. In particular, in the next year and a half, the United States will transfer technology to create nuclear submarines (NPS) so that it can build at least eight submarines worth $ 65.9 billion at the Adelaide shipyards. The first submarines should enter service by 2036.
The problem is that for the sake of this Australia broke a similar agreement with France – earlier they agreed that with French help Canberra would build 12 non-nuclear submarines worth about $ 40 billion. reported that with Paris's submission to NATO, discussions began on a new strategic concept for the alliance.
Read more in the exclusive material of Izvestia:
"How AUKUS Will Become: What the Submarine Scandal between Washington and Paris is fraught with"