From Nixon to Biden – these are the pets of the last 10 American presidents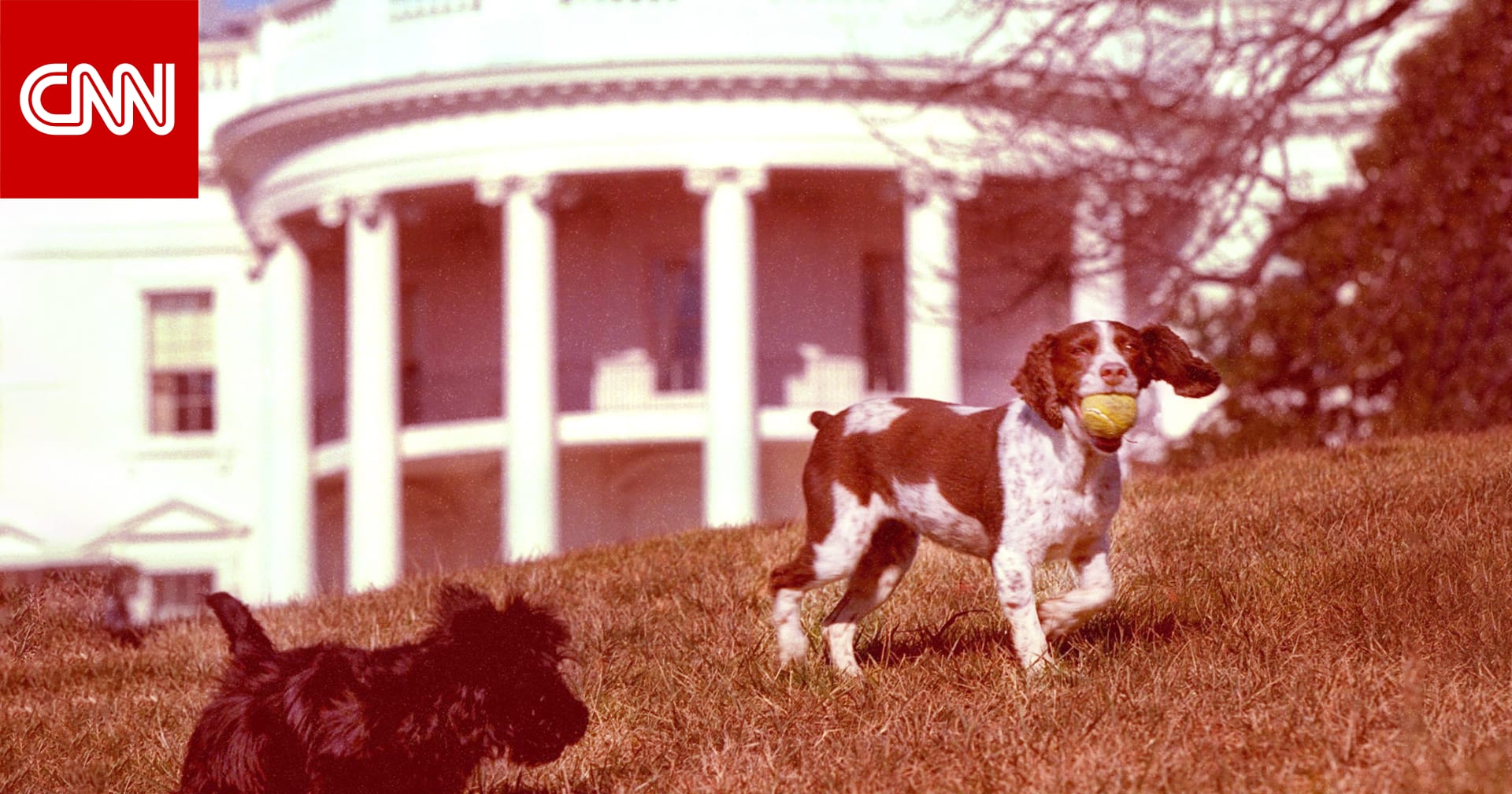 (CNN) – When George Washington moved into the presidential home, he brought his horses and hunting dogs, marking the start of a continuing tradition of Presidents welcoming all kinds of furry, feathery, and scaly friends into their homes.
Champ and Major, two German Shepherd dogs, who were escorted by Joe Biden, record the return of the pets to the White House, after an absence of 4 years, as former President Donald Trump and his family did not have any pets.
While dogs are the most common pets in presidential history, some of the animals that US presidents have taken to the White House were not traditional.
01:13
The strangest animals that American presidents took to the White House