Funai extends for 6 months legal protection of the land of the piripkura, indigenous people isolated in MT – 09/19/2021 – Environment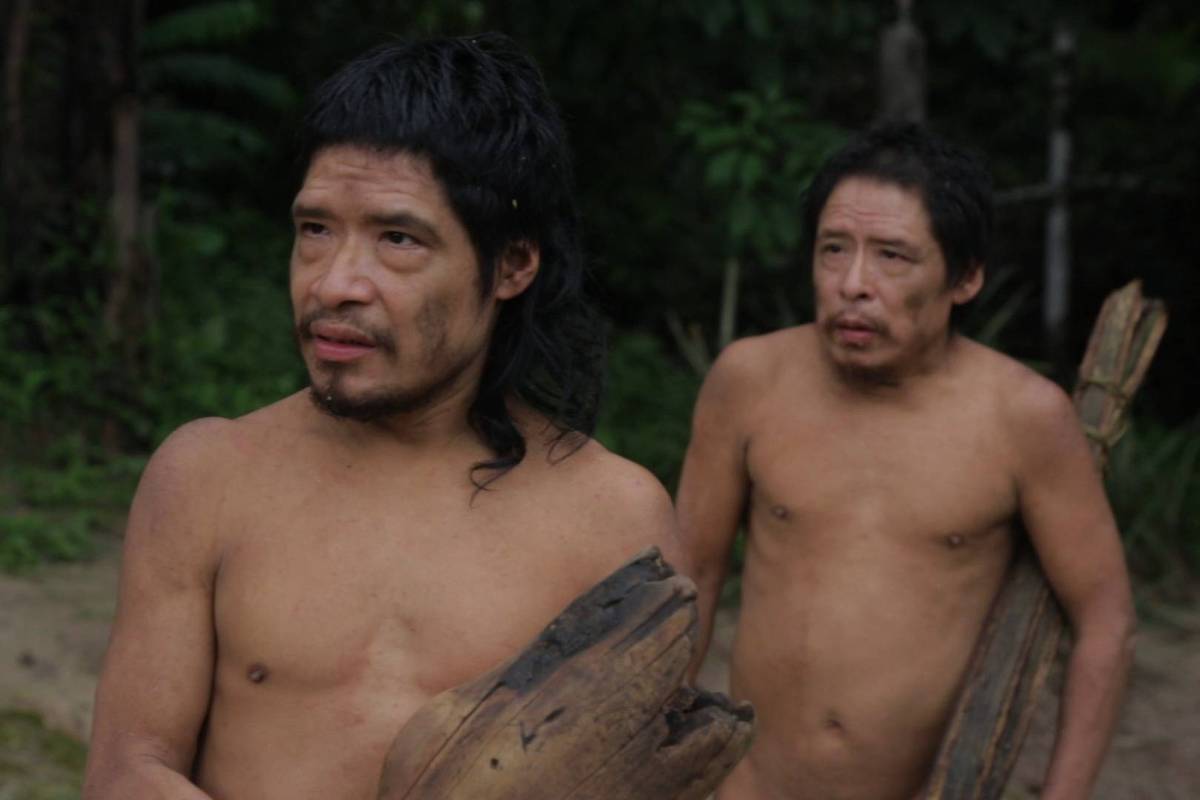 Pakyî and Tamandua, the only two known inhabitants who live in the Piripkura indigenous land, had a respite. The ordinance restricting the use of land in Mato Grosso, where they live isolated, would expire on Saturday (18), and the fear was that Funai (National Indian Foundation) would not extend it.
However, the foundation maintained legal protection for another six months. The decision was published in the Official Gazette of the Union on Friday (17).
In the resolution, the agency informs that the decision aims to "continue the work of locating, monitoring and territorial and physical protection of the piripkura indigenous people". Thus, it restricts the entry, movement and permanence of people outside the Funai staff in the area of ​​242,500 hectares, located between the municipalities of Colniza and Rondolândia.
One of the signs that the ordinance would not be renewed was the choice of the federal government precisely for the region that covers the indigenous territory to launch, in December 2020, the first of a series of "gold maps", as shown in a report published by sheet and carried out by the Infoamazonia project.
The Anomaly Charts, prepared by the CPRM (Geological Survey of Brazil), point out the places where there are more chances of finding precious metals throughout the north of Mato Grosso —including the piripkura area.
After that, the Vale do Guaporé Miners' Cooperative, created in 2020 with the aim of becoming the largest ore producer in Brazil in the short term, asked the ANM (National Mining Agency) for an area twice as large as the land itself. indigenous to explore gold, diamond, manganese and tin.
In all, 575,000 hectares were required in 65 mining requests—63 of them initiated after the CPRM study became public. If approved, these mining points could represent the end of piripkura, experts warned on the eve of the expiration of legal protection.
There were also 55 requests for exploration overlapping the territory of the piripkura, which are listed as inactive in the ANM database. Mining within indigenous lands is not allowed in Brazil.
The piripkura are survivors of an extermination process that began in the 1970s, when landowners settled in the region, with the support of the Mato Grosso government, and deforested gigantic areas.​