Furniture burned down in Ivanovo apartment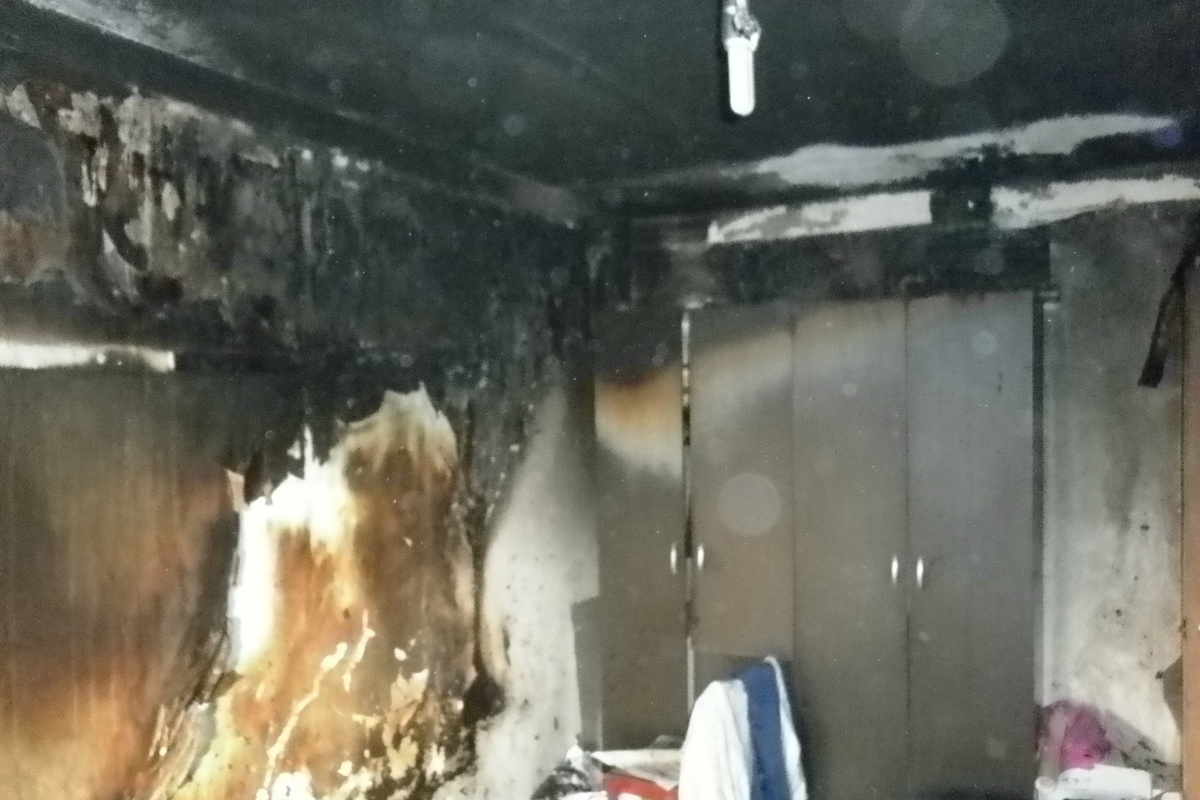 An "alarming" signal arrived at the control panel of the single duty service of the Ministry of Emergency Situations of the region yesterday, February 23, at half past four in the evening from the regional center.
To the place of the emergency, 27 Pavel Bolshakov Street, twenty-seven people drove out in eight vehicles. By the time they arrived, the furniture in the MKD apartment was on fire. They managed to cope with the fire in a matter of minutes.
Thanks to the efficiency of the rescuers, great consequences were avoided. The residents were also not affected.